Julie Benge
Area Director
The Southeast Area for Special Olympics Iowa provides competition for athletes in the Iowa counties of:
Appanoose
Davis
Des Moines
Henry
Jefferson
Keokuk
Lee
Louisa
Mahaska
Monroe
Van Buren
Wapello
The Southeast Area hosts competitions in:
Bowling(held annually in September/October in Ottumwa at Champion Bowl)
Basketball Skills (held annually in February in Burlington at Edward Stone School)
        Basketball Skills Scoresheet
Track & Field (held annually in April in Mt. Pleasant at Mapleleaf Athletic Complex)
Where to find forms:
Where to send forms:
If you need an updated copy of any report, please email your Regional Director
Delegation Report (athletes/physical expiration date)
Class A Credentials (Class A certified volunteers and expiration date and Protective Behaviors and expiration date)
Sport Certification (Coaches/sport certifications and expiration, Head's-Up Concussion expiration, and General Orientation completion)
Centralized Accounting
If you are new to the area, please reach out to the Director of Regional Field Services, Sydney Dommer.
Sponsors for the Southeast Area Track and Field: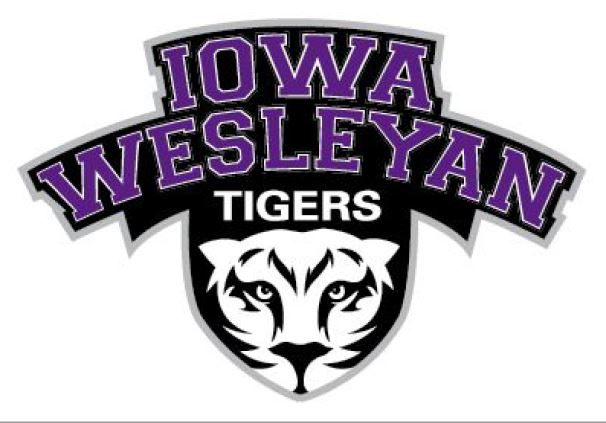 If specific competition dates are not listed below, they are yet to be determined for this year.
Events
Event Date
Event
Entries due by
Event Location

Jan 28 (all day)

Southeast Basketball Skills

01/13/2023

Fairfield

Apr 22 (all day)

Southeast Track & Field

03/24/2023

Ottumwa High School (501 2nd Street E, Ottumwa, IA 52501)