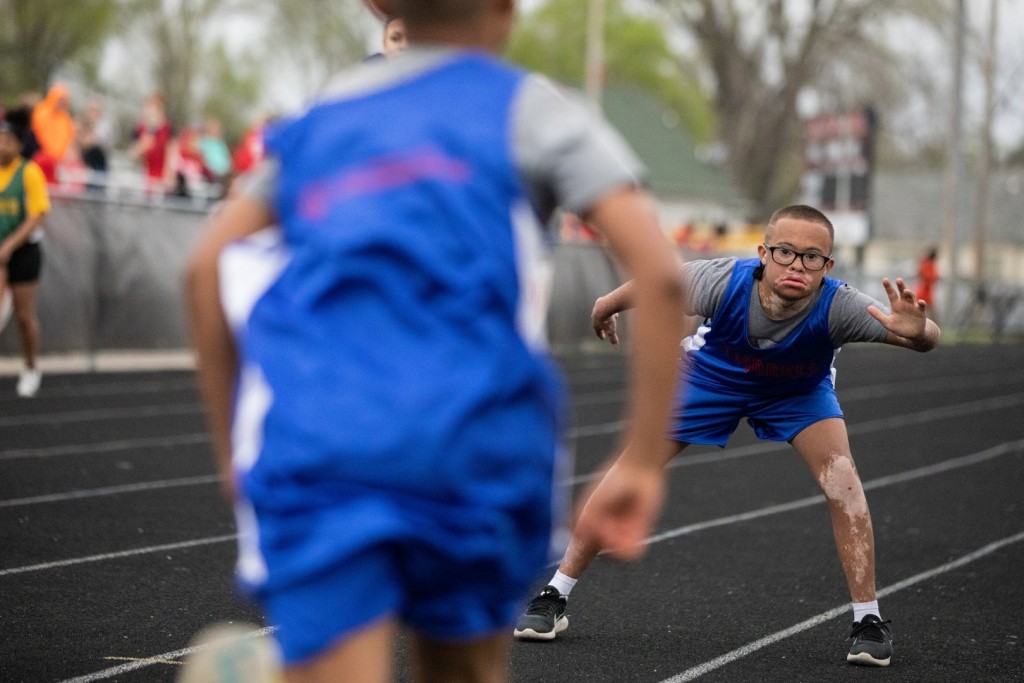 Special Olympics Unified Champion Schools, formerly known as Project UNIFY®, brings together students with and without intellectual disabilities through education, sports and youth leadership to provide them with the knowledge, attitudes and skills necessary to create and sustain school communities that promote acceptance and respect.
Special Olympics Iowa partners with pre-schools, elementary schools, middle schools, high schools and colleges to implement or continue the three main components of the Unified Champion Schools® model. These components are:
Unified Sports®: Allows students with and without intellectual disabilities the opportunity to participate in sporting activities alongside one another
Youth Leadership & Advocacy: Allows students with and without intellectual disabilities an opportunity to take on leadership roles which promote Unified activities in the school and community, while delivering the message behind these initiatives, which advocates for respectful and equitable treatment of all people
Whole-School Engagement: Allows opportunities for all students to participate in Unified School programming through sustained school-wide activities, which can include sports, education, leadership and advocacy initiatives
#InclusionWeek
Join us in highlighting the joys of ALL ABILITIES and sharing the importance of INCLUSION during #InclusionWeek, February 27 through March 3.
Click here for more information on #InclusionWeek.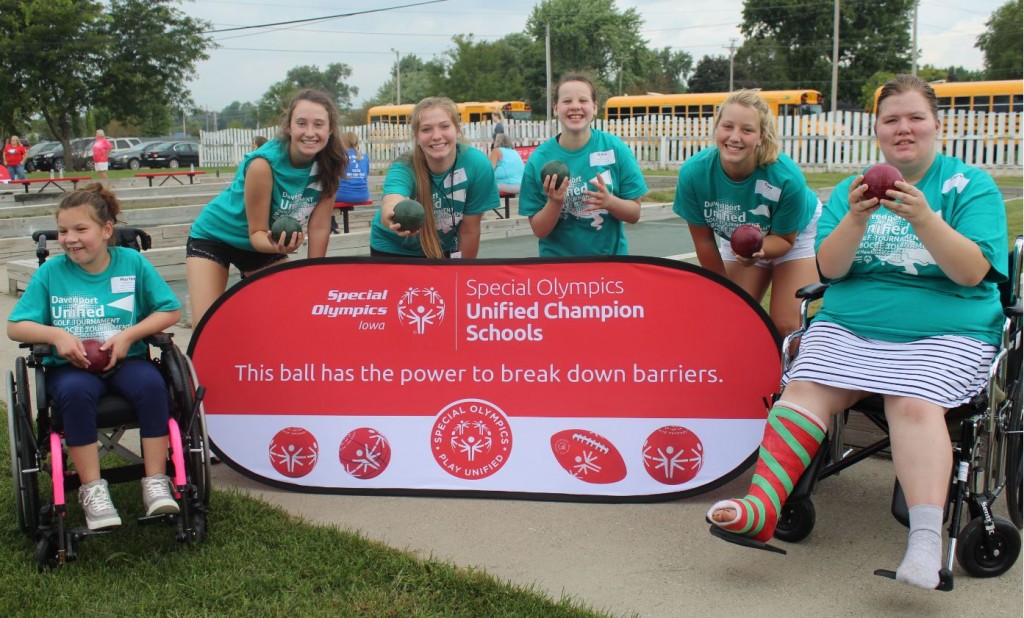 Simple Steps for Your School to Become Unified:
Choose an opportunity for Unified Sports to develop in your school, where students with and without intellectual disabilities can engage in sporting activities in an inclusive environment.
Empower youth as leaders and advocates.
Youth Leadership & Advocacy
Raise awareness throughout the whole school; show students, faculty and staff what Unified Sports is and why individuals with intellectual disabilities should be included and respected.
Whole School Engagement
Resources for Unified Champion Schools: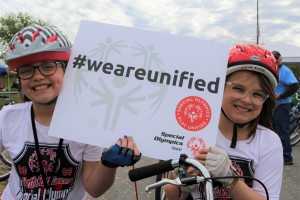 For more information about becoming a Unified Champion School®, contact:
Krista Smith, Director of Unified Programs
515-986-5520