Special Olympics Unified Champion Schools® bring together students with and without intellectual disabilities through education, sports and youth leadership to provide them with the knowledge, attitudes and skills necessary to create and sustain school communities that promote acceptance and respect.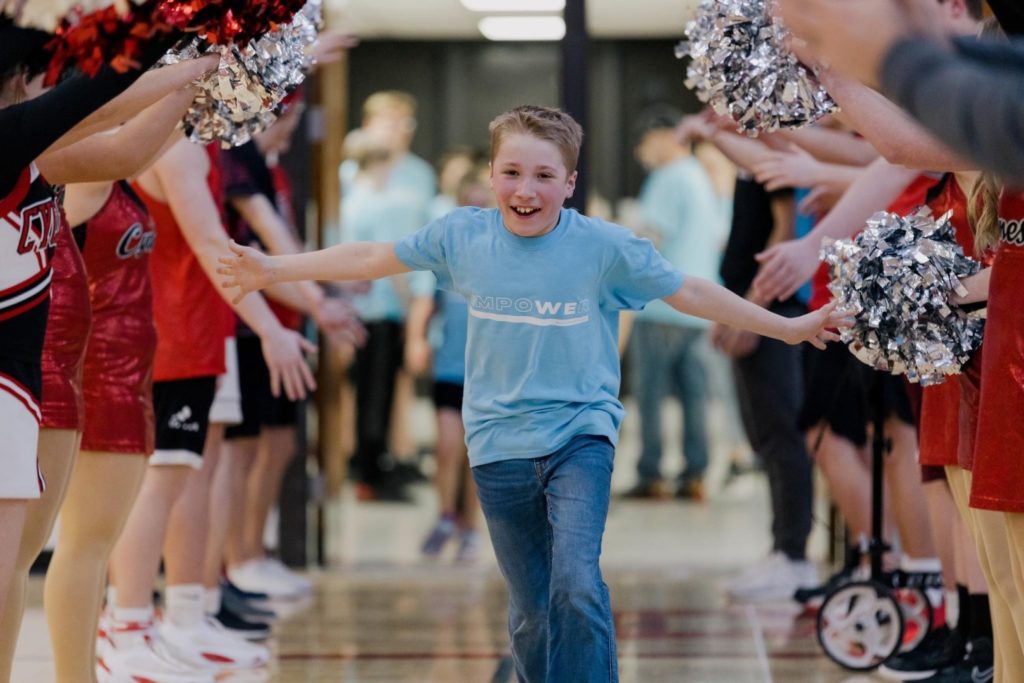 Special Olympics Iowa partners with pre-schools, elementary schools, middle schools, high schools and colleges to implement or continue three main components of the Unified Champion Schools model.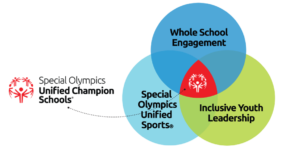 Unified Sports®: Allows students with and without intellectual disabilities the opportunity to participate in sporting activities alongside one another
                      Inclusive Youth Leadership: Allows students with and without intellectual disabilities an opportunity to take on leadership roles 

which promote Unified activities in the school and community, while delivering the message behind these initiatives, which advocates for respectful and equitable treatment of all people

Whole-School Engagement: Allows opportunities for all students to participate in Unified School programming through sustained school-wide activities, which can include sports, education, leadership and advocacy initiatives
National School Recognition Program
A Unified Champion School® receiving national banner recognition is one that has demonstrated commitment to inclusion by meeting 10 national standards of excellence. Special Olympics Iowa is proud to have 10 schools in the state that achieved this national honor.
Central DeWitt Intermediate School
Central DeWitt Middle School
Davenport West High School
Goodrell Middle School
Harlan Community Elementary School
Spencer High School
Ankeny Centennial High School
Central DeWitt High School
University of Iowa
Theodore Roosevelt High School
What it Takes 
To achieve National Banner Recognition Status, you must incorporate and sustain 10 standards, which include: Special Olympics Unified Sports® (where students with and without disabilities train and compete as teammates), Inclusive Youth Leadership and Whole School Engagement.
Middle & High School Standards
Interested in Becoming a Unified Champion School?
Resources for Unified Champion Schools: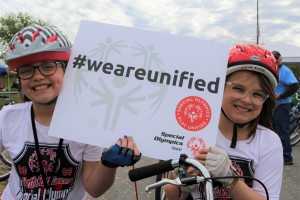 For more information about becoming a Unified Champion School®, contact:
Krista Smith, Director of Unified Programs
515-986-5520