Create A Community of Acceptance and Respect on Your Campus
Special Olympics College Clubs function as official clubs on campus and connects college students and individuals with intellectual disabilities through sport to build friendships and help lead the social justice movement of Special Olympics.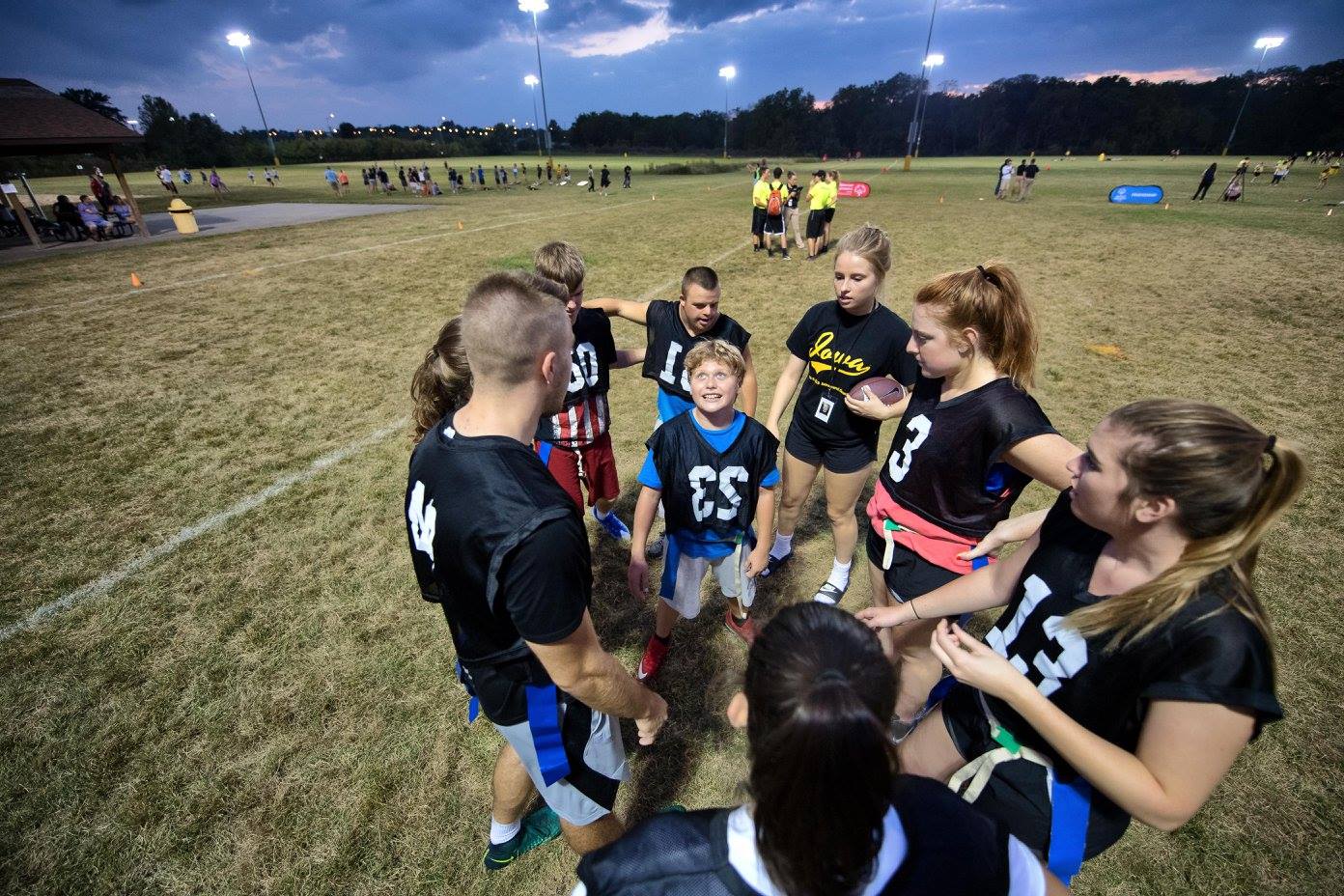 Special Olympics College Club programs are made up of three core elements: Unified Sports, Student Leadership, and opportunities for Full Campus Engagement.
Together these components can help students work for and with Special Olympics athletes to help transform school campuses into communities of acceptance and respect.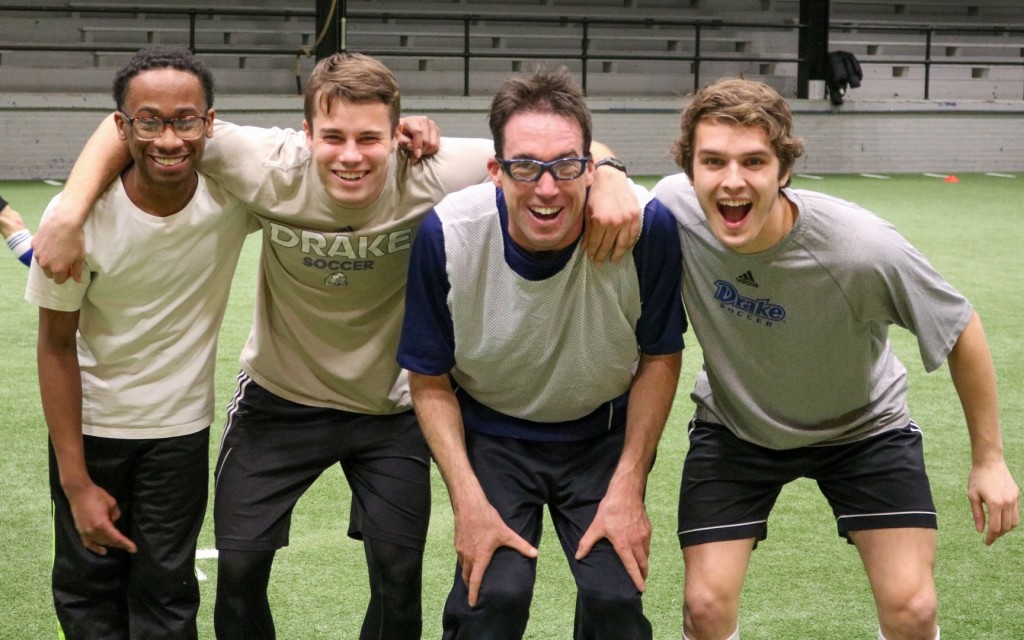 College Clubs in Iowa
Iowa State University
Northwestern College
St. Ambrose University
University of Iowa
Resources for SO College
Get Involved
Special Olympics College Clubs are an excellent way to engage in the community.  If you would like to take part in activities with one of our existing clubs, or would like to start a club on your campus, contact:
Krista Smith, Director of Unified Programs
515-986-5520