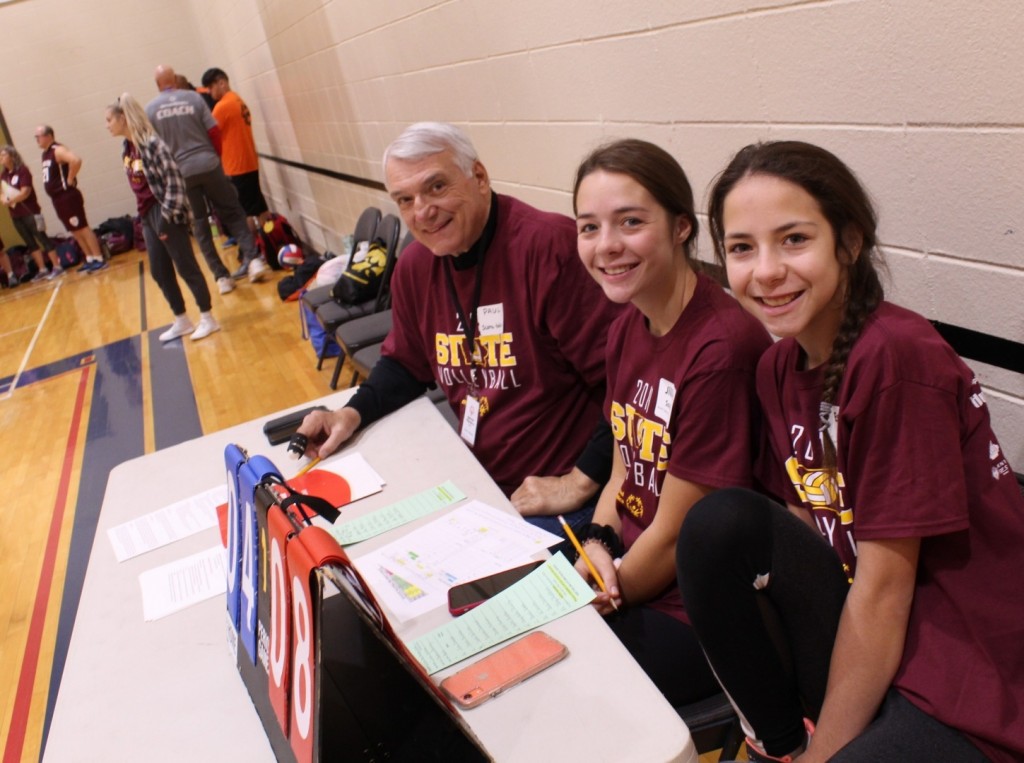 Class A Volunteers:
Coaches
Chaperones
One on One with Athletes
Transporting of Athletes
Handling Cash
Class A Volunteers are anyone who has direct contact with athletes; is in a position of authority, supervision, or trust of athletes; or handles substantial amounts of cash or other assets for Special Olympics Iowa. Examples of this may be a coach, chaperone, one on one, or transport.
All three items (Class a Volunteer application, Protective Behavior training/quiz, and photo) must be completed before your application will be processed.  To receive your credential by a certain date, all three items must be completed at least 30 days in advance.
To become a Class A Volunteer
Complete a Class A Volunteer Application
-Individuals 18 years old and over should do the Class A Volunteer Application and Background Check online.
– Make sure you read and check the box on the Class A application that you have read the Coach Code of Conduct Form.
*Note: You only need to send in the front side of your driver's license.
Take the Protective Behavior Training and Quiz
– Take the Quiz – At the end you will be asked to submit your contact information in order to receive a confirmation email.  Both you and our state office will receive a confirmation email.  Do not delete the confirmation email in case you need to provide proof of completion.
– Protective Behavior Training Slides
– Email classa@soiowa.org to take the quiz by paper.
Submit a color photo (passport quality)
– Email a .jpg file to classa@soiowa.org.
– Mail a photo to the state office (551 SE Dovetail Road, Grimes, Iowa 50111).  The photo will be returned to you with your credential.
*Note: Cannot use driver's license photo.
Class A Volunteers must renew their credential every three years by completing the above process. To ensure that a credential is issued by a certain date, please complete the requirements at least 30 days in advance.  Incomplete applications will be held at the State Office for three months.  After that, the application will be shredded and a new application will need to be submitted. If a credential is lost, you may request to have a new one reprinted. If the plastic hold breaks on a credential, you can call or email to request a new one.
Coach Code of Conduct Forms
Coach Code of Conduct Form (PDF)
Coach Code of Conduct Incident Report (PDF)
For questions on the Class A Volunteer application, please contact the state office at classa@soiowa.org or 515-986-5520.