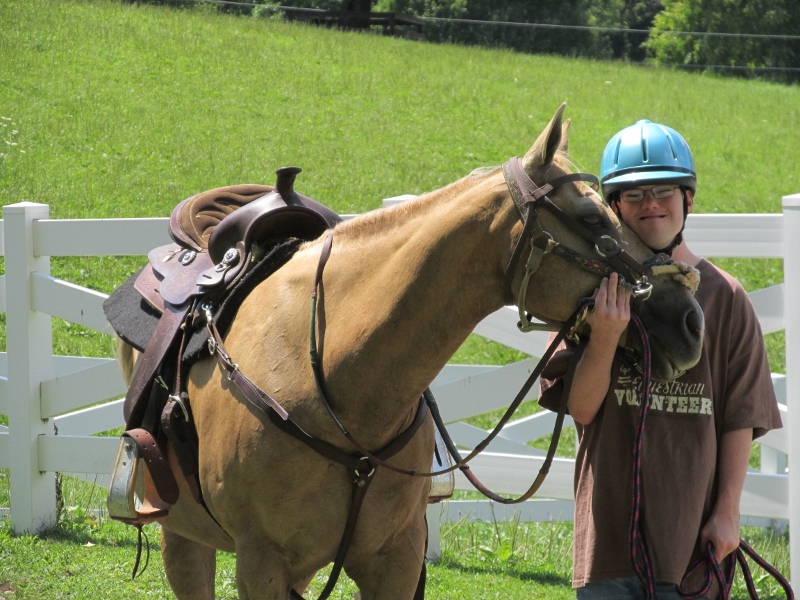 Below are posted results from recent area and state competitions.
If you are looking for results from a specific event that are not listed, contact Games and Events Information Manager, Tanner Nissen at 515-986-5520 or tnissen@soiowa.org.
*Note: Results will begin being posted September 2016. No results from before then will be listed.
| | |
| --- | --- |
| Area Competitions | PDF |
| South Central Area Bowling Results | PDF |
| Southwest Area Bowling Results | PDF |
| East Area Bowling Results | PDF |
| Central Area Bowling Results | PDF |
|  Northwest Area Bowling Results | PDF |
| North Area Bowling Results | PDF |
| North Central Area Bowling Results | PDF |
| Northeast Area Bowling Results | PDF |
| West Central Area Bowling Results | PDF |
| West Central Basketball Skills Results | PDF |
| East Central Basketball Skills Results | PDF |
| East Basketball Skills Results | PDF |
| Northwest Basketball Skills Results | PDF |
| Southwest Basketball Skills Results | PDF |
| South Central Basketball Skills Results | PDF |
| Northeast Area Basketball Skills Results | PDF |
| Central Area Basketbal Skills Results | PDF |
| North Area Basketball Skills Results | PDF |
| North Central Area Basketball Skills Results | PDF |
| Seatheast Area Basketball Skills Results | PDF |
| State Competitions | PDF |
| 2016 Equestrian State Championship Final Results | PDF |
| 2016 Volleyball State Championship Final Results | PDF |
| 2016 Flag Football State Championship Final Results | PDF |
| 2016 Bowling State Championship Final Results- Cedar Rapids | PDF |
| 2016 Bowling State Championship Final Results- Des Moines | PDF |
| 2016 Bowling State Championship Final Results- Sioux City | PDF |
| 2017 Winter Games Final Results – Alpine Skiing | PDF |
| 2017 Winter Games Final Results – Cross Country Skiing | PDF |
| 2017 Winter Games Final Results – Figure Skating & Speed Skating | PDF |
| 2017 Winter Games Final Results – Snowshoe | PDF |
| 2017 Winter Games Final Results- Snowshoe Relay | PDF |