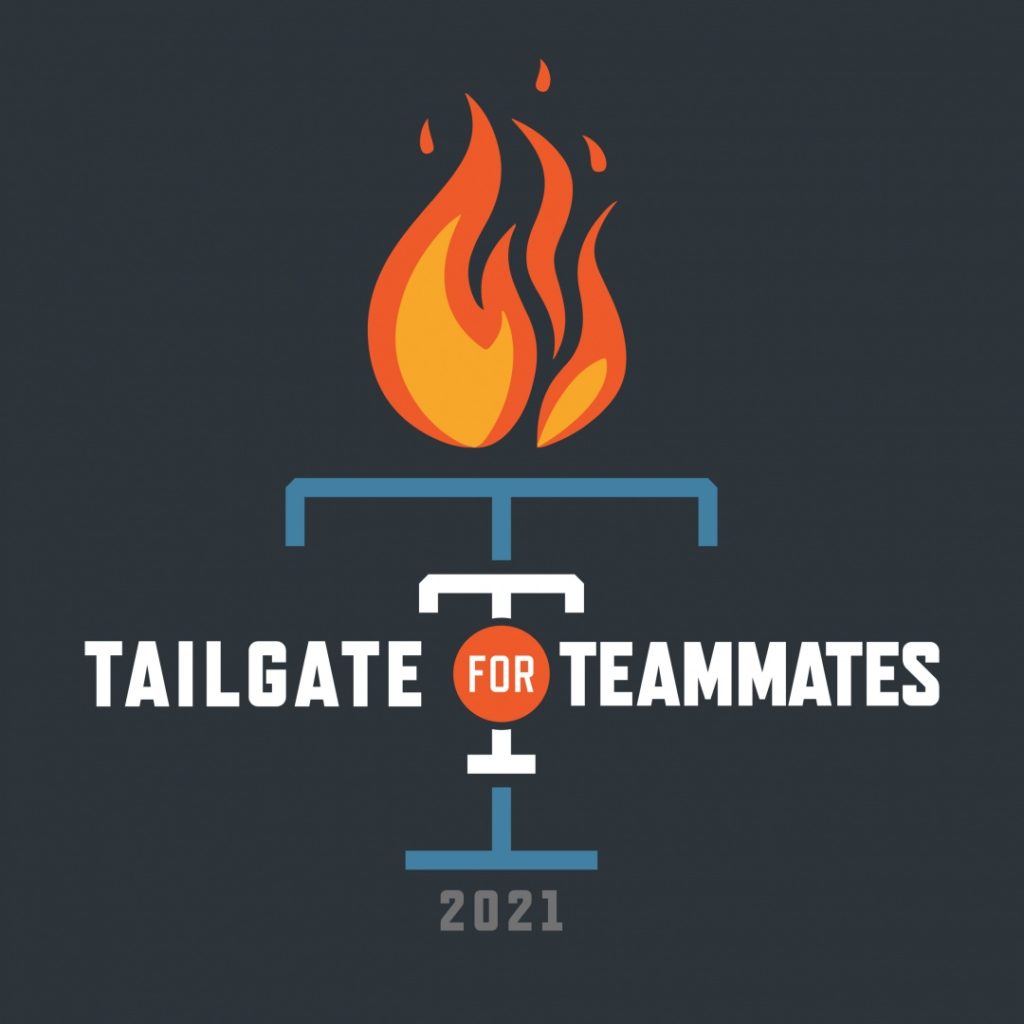 It's the only pregame party where you can count on meeting the athletes while knowing you're supporting an inspiring cause: raising funds to send Team Special Olympics Iowa to compete at the 2022 SPECIAL OLYMPICS USA GAMES in Orlando, Florida!
Leave the station wagon in the parking lot: The party is indoors, so we'll be celebrating rain or shine. Put on your game face and be ready to cheer — because this is one rally where we're all on the same team and EVERYONE'S A WINNER!
Event Details
Date: Saturday, October 2 (6:00 p.m. – 9:00 p.m.)
Location: Sheraton West Des Moines Hotel (1800 50th Street, West Des Moines)
Click here to purchase your tickets! 
Sponsorship options:
TICKET-ONLY OPTIONS
Individual Tickets: $75
Young Professional (35 and younger) Tickets: $50
Team of Four Ticket Deal: $250
Table of 10 (10 tickets + reserved table): $600
TICKET + SPONSORSHIP OPTIONS
All sponsorship options include exclusive benefits not available with ticket-only options.
Ribbon Sponsor (4 tickets): $1,000
Bronze Sponsor (4 tickets): $2,500
Silver Sponsor (8 tickets): $5,000
Gold Sponsor (12 tickets): $10,000
If you are unable to attend, please consider a sponsorship or sponsor an athlete.
For more information, contact:
Stuart Steffy, Vice President of Development
515-986-5520