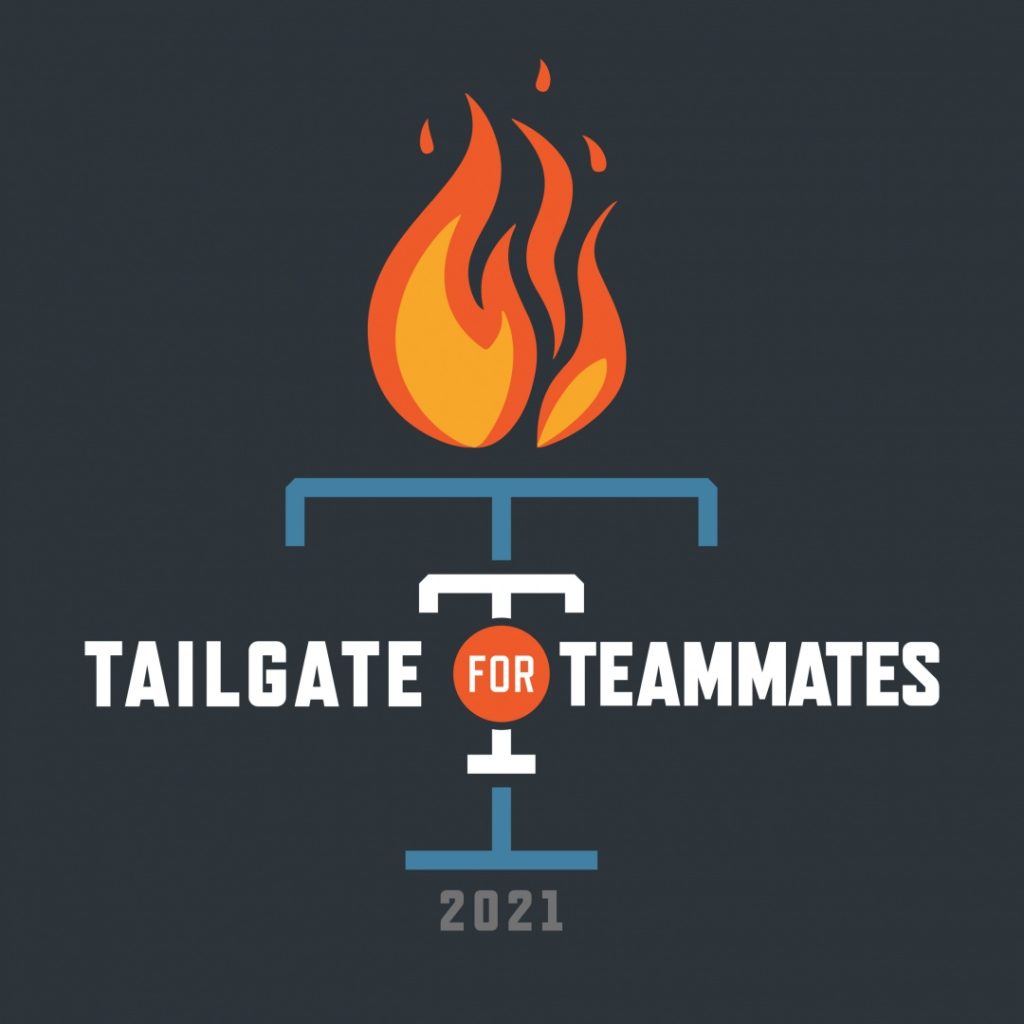 Tailgate for Teammates is an evening celebrating Special Olympics Iowa athletes, Unified partners, and their supporters — an event full of enthusiasm, team spirit, and pride. Guests will feast on great tailgate cuisine, bid for auction prizes, and cheer on the inspiring and talented athletes participating in upcoming Special Olympics Iowa events. What makes this event so special is the opportunity to meet the very athletes and Unified partners you are supporting. You'll hear their inspiring stories and see first-hand how Special Olympics Iowa impacts their lives.
The money raised at this event helps Special Olympics Iowa serve 14,500+ athletes and Unified partners — providing year-round sports training and athletic competition in a variety of Olympic type sports. But we can't do it without you! When you participate in Tailgate for Teammates, you will ensure our athletes and Unified partners have continuing opportunities to develop physical fitness, demonstrate courage, experience joy, and participate in sharing of gifts, skills, and friendship with their families, other athletes, and the community.
Event Details
Date: Saturday, October 2 (6:00 p.m. – 9:00 p.m.)
Location: Sheraton West Des Moines Hotel (1800 50th Street, West Des Moines)
Sponsorship options:
TICKET-ONLY OPTIONS
Individual Tickets: $75
Young Professional (35 and younger) Tickets: $50
Team of Four Ticket Deal: $250
Table of 10 (10 tickets + reserved table): $600
TICKET + SPONSORSHIP OPTIONS
All sponsorship options include exclusive benefits not available with ticket-only options.
Ribbon Sponsor (4 tickets): $1,000
Bronze Sponsor (4 tickets): $2,500
Silver Sponsor (8 tickets): $5,000
Gold Sponsor (12 tickets): $10,000
If you are unable to attend, please consider a sponsorship or sponsor an athlete.
For more information, contact:
Stuart Steffy, Vice President of Development
515-986-5520