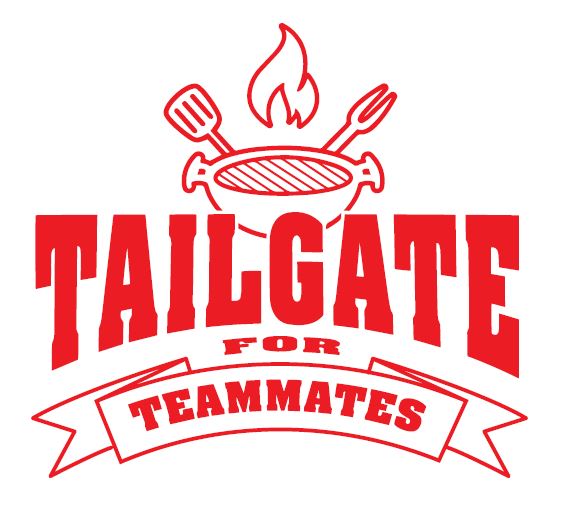 Nothing brings fans together like a good old-fashioned tailgate! Tailgate for Teammates will offer a sense of camaraderie, inclusion and pride among athletes and their supporters. Guests will indulge in upscale tailgate cuisine, take part in fun and festive sports-themed activities, bid for prizes in an auction, and cheer for athletes competing in upcoming Special Olympics Iowa events.
Event Details
Date: October 21, 2017
Location: West Des Moines Marriott
Time: 6-9 p.m.
For more information on sponsoring the event or to purchase tickets, contact:
Stuart Steffy, Individual Giving Officer
515-986-5520