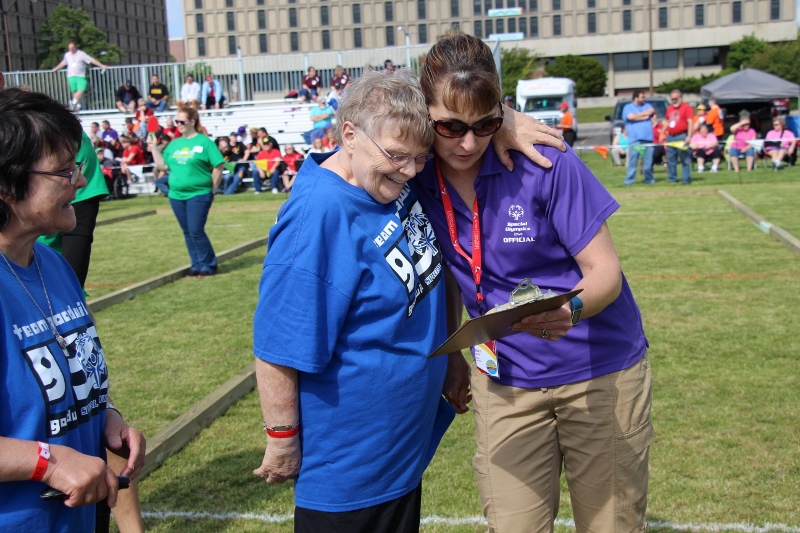 By: Chelsey Kimmel-Kendrick
Special Olympics Iowa's 33rd annual Summer Games is a three-day event with more than 2,500 athletes and over 1,500 volunteers. The event consists of several sports including swimming, track and field, bocce, tennis, cycling, soccer and skills games. However, athletes can only participate in one sport per day.
Summer Games will take place on May 25-27. Registration is due by April 1 for the bocce, cycling, soccer and tennis competitions, and April 24 for swimming and athletics (track and field).
The Summer Games will be kicked off with the Law Enforcement Torch Run Final Leg, which brings the symbolic Flame of Hope Torch from downtown Des Moines to Iowa State University's Hilton Coliseum for the Opening Ceremonies, presented by Hy-Vee. More than 500 law enforcement officers from all around Iowa have participated in the past by running, walking and biking routes, as they head to the big event in Ames. The officers hand the torch to an athlete who lights the flame, which begins the biggest SOIA competition of the year!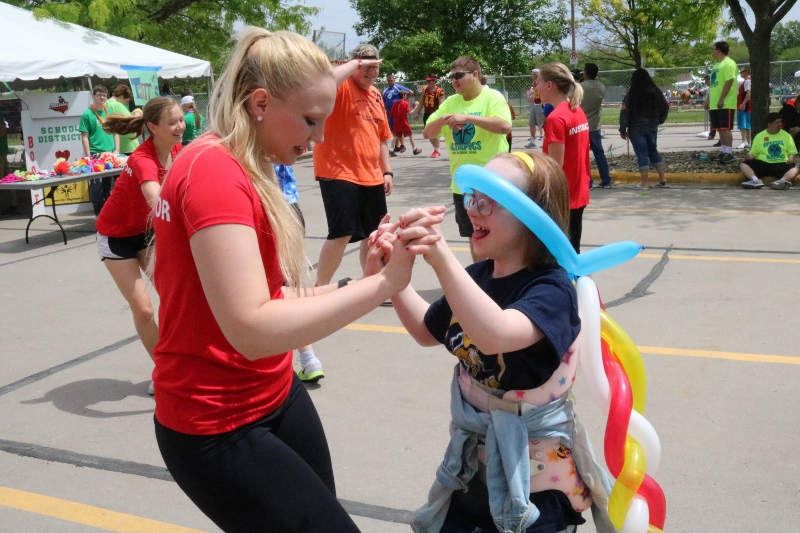 During the Summer Games, SOIA Premier Statewide Partner UnitedHealthcare will be providing free health screenings (eyesight, dental, hearing, overall health and fitness) for all participating athletes through the Special Olympics' Healthy Athletes program. This program is one of the biggest in the world, offering around 1.4 million free health examination in over 170 countries.
There will also be an Olympic Festival where athletes can interact with sponsors and partners through games and activities, such as music, airbrushed tattoos, face paintings and more. It's also an area where athletes can relax between competitions.
Admission for the games is free, and everyone is encouraged to come out to cheer on and support the athletes as they compete.