Hello Special Olympics family!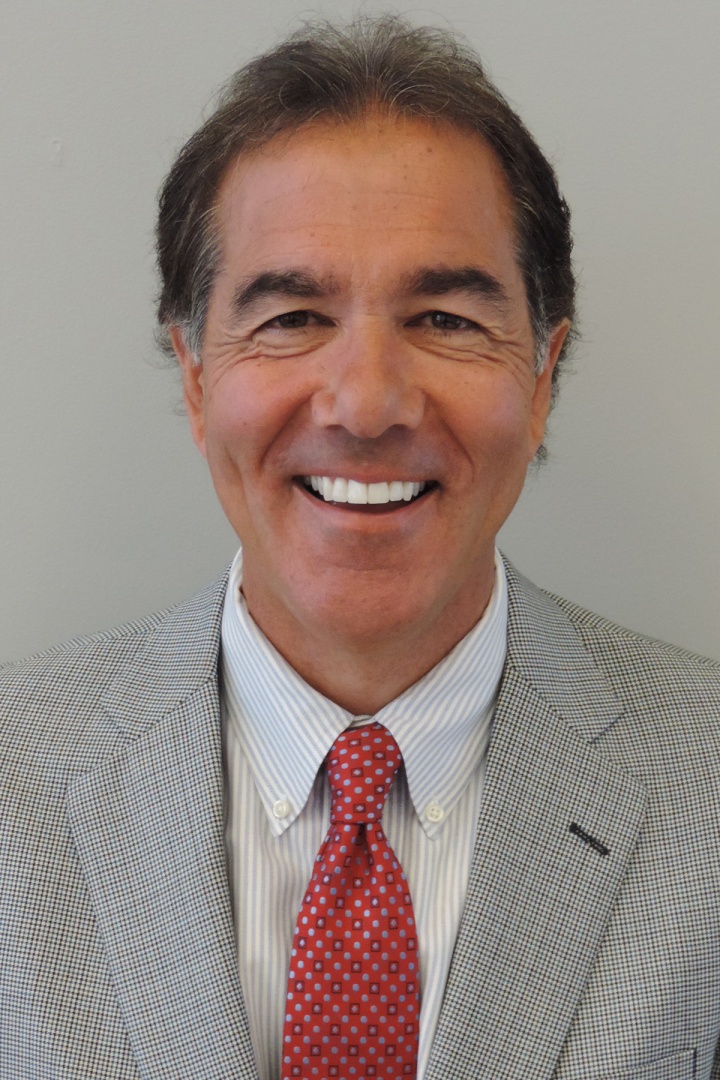 I hope you are having a great summer! Ours has certainly been a busy and exciting one thus far. For those of you who were able to attend Summer Games, you experienced great weather, saw many of your good friends and, in the words of many, "experienced the best Summer Games we've had in a long time."
As always, the city of Ames and ISU opened their doors, arms—and, most importantly, their hearts to all of us as they have for over 30 years. Medals and ribbons were proudly displayed by our friends and they happily shared stories of triumphs.
But the best thing I saw was the joy of friendship among all who were there. Certainly our athletes led the pack (as they should), sharing high-fives, hugs and displaying smiles that were a mile wide. The same enthusiasm was obvious in our family members and our volunteers. Athletes were able to demonstrate their abilities—vs disabilities. I was (and am) so very proud of them.  …