The Tailgate for Teammates, happening September 17, is an annual event that takes a different spin on a fall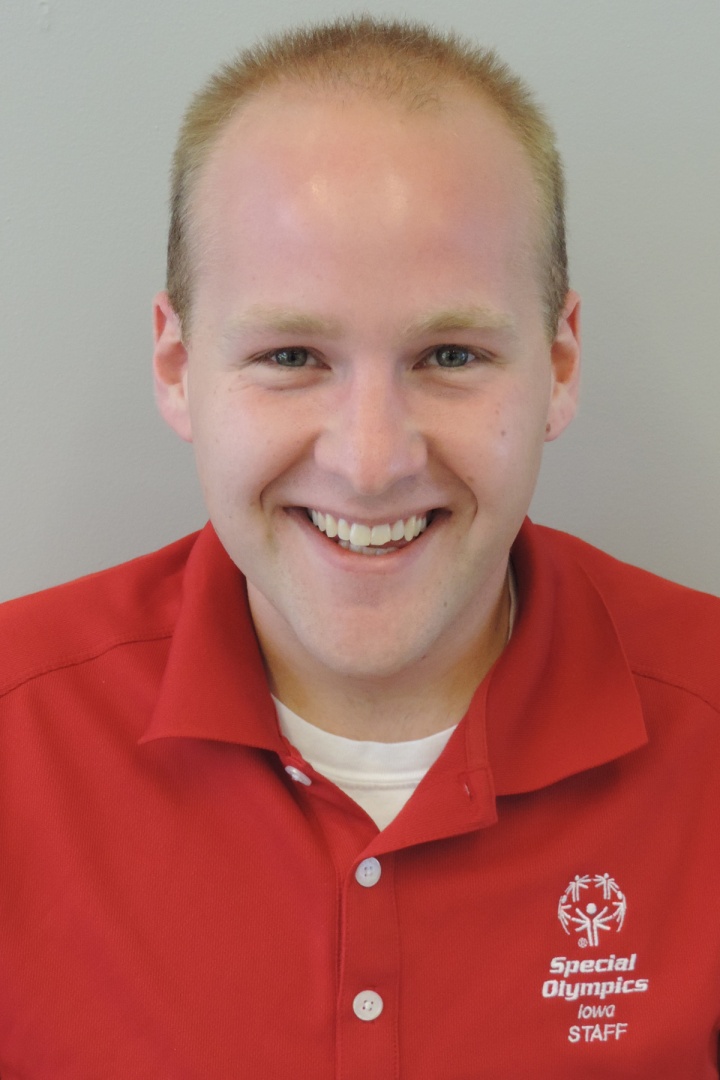 gala. Rather than the dress up black tie event, it is a much more laid back event that has the athletes of Iowa focused. The evening is filled with games, laughter and best of all inclusion – which is a huge focus for Special Olympics.
Athletes are able to enjoy themselves mingling with guests or challenging them in a game of bag toss, or getting their picture taken to remember the evening. Most of the athletes' favorite part of the evening is being featured on player cards with their picture and some facts about them on the back. The athletes sign these and hand them out to guests as conversation starters and ways to show off their accomplishments throughout their Special Olympics career!
While mingling and enjoying upscale tailgate cuisine guests are also encouraged to bid on our great silent auction! We have everything from weekend getaway packages, to NFL sideline passes, to home décor, to that special something that your man cave has been missing. Some of the experiences that we have are wine tasting and tours, private wine tasting and brewery tours, and even a handy man for a day! Guests are also able to buy some Special Olympics swag and participate in a wine pull!
Each year there is a short program where we hear from an athlete on how Special Olympics has changed their life. After the silent auction has closed and the program is over there is an opportunity for supporters to raise their bid cards and Sponsor an Athlete for the year.
All of the proceeds of the evening go to Special Olympics to help and grow our 13,400 athletes and Unified Partners. We all know that there are many more athletes out there in Iowa who may not know what Special Olympics is or that it isn't a once a year program. We have programming throughout the entire year, and we are looking to grow all of these programs.
Buy a ticket for Tailgate for Teammates today and help us support our wonderful Special Olympics athletes in Iowa.
Thank you!
Stuart Steffy
Individual Giving Officer