By Emma Finn
Billy Habermann of Sioux City will be representing Iowa this summer at the 2018 Special Olympics USA Games in Seattle, Washington July 1-6. He will be participating in tennis, coached by his mother and father, Kathy and William.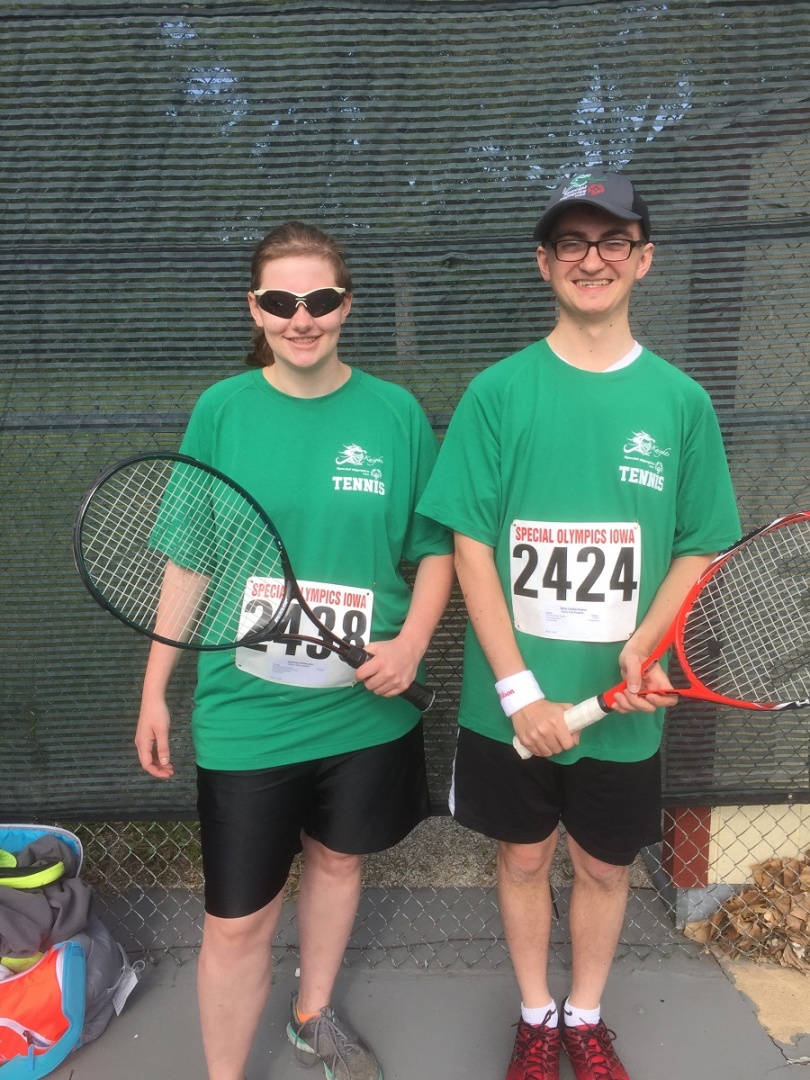 Billy did not start his Special Olympics career as a tennis player. He got the idea to start participating in the event by watching his brother who is a tennis player. Billy not only participates in tennis but has also participated in bowling, basketball, softball, track and golf.
Billy got his start with Special Olympics when he was in middle school. One of his teachers got a group of students together and he has been competing ever since. Billy is one of the original five members of the Sioux City Knights delegation that was started five years ago. Over time the Knights have become so popular that they now have around 100 members representing them.
Special Olympics has not only given Billy the opportunity to compete but has also given him many friendships.
"Special Olympics has given not only Billy but us as parents a great support group," says Billy's dad William Habermann.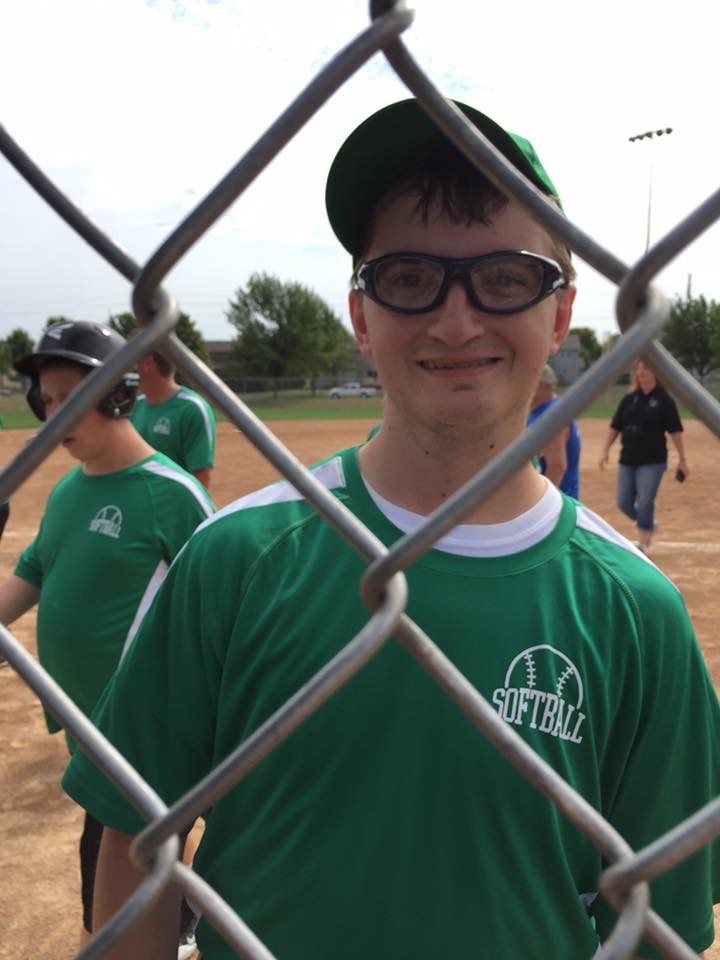 William explained how Special Olympics has given Billy self-confidence, not just when competing but in his everyday life. It also gives him the opportunity to continue friendships. William explained how Billy does not always see other athletes outside of Special Olympics. Competing gives Billy the chance to see familiar faces and a way to continue friendships made at events.
"Overall Billy is very proud and excited to be competing in Seattle," he says.