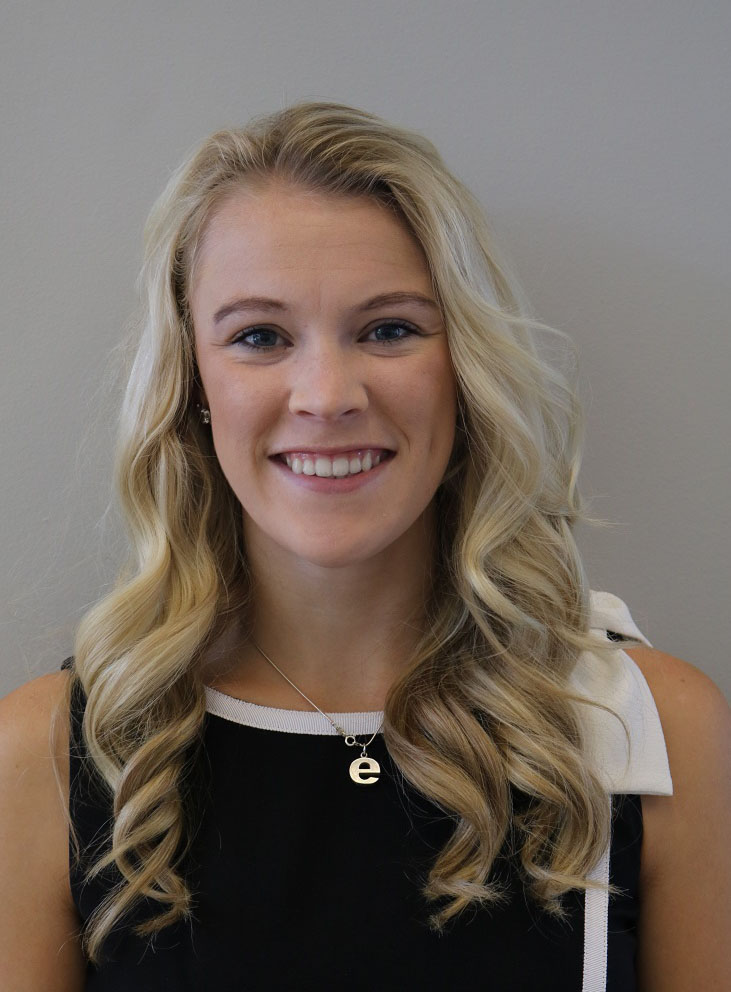 By Elin Phipps, SOIA Director of Volunteers 
It is that time a year again! The New Year is here and it is time to start making a list of 2018 New Year's resolutions. Exercise more, lose weight, eat healthier, spend more time with family and friends, pick up a new hobby, travel more…these are all popular resolutions. Why not add "spend time volunteering" to your New Year's resolutions list? Volunteering not only benefits the community and the organization, it has benefits for you too! Here are some ways volunteering has a positive impact on your life and the lives of those around you.
Did you know that volunteering can be beneficial to your health? According to the Corporation for National and Community Service, research indicates volunteering provides individual physical and social health benefits. It has been established that those who volunteer have lower mortality rates, greater functional ability, and lower rates of depression later in life than those who do not volunteer.
In relation to physical health, often times volunteer positions have some level of physical activity involved. Whether it is lifting boxes, helping a child or adult at a sporting event, or even just getting up off your feet and walking around, volunteer positions can help individuals stay active. It has been reported that those who volunteer frequently throughout the year have better overall physical health and are some of the healthiest people in the U.S.
Volunteering not only benefits your physical health, it has great benefits for your mental, emotional and social health. Spending time volunteering often helps individuals feel like they are a part of a group that makes a difference in the lives of others and helps people feel a real sense of achievement. Being part of a volunteer group also helps people develop a social group that is outside their friends, family or work and helps people get involved in their community. According to "Psychology Today," volunteering and being part of a volunteer group that has social interactions benefits your brain health and function, lowers risk for depression and anxiety, helps develop emotional stability, and increases self-esteem.
Another advantage of volunteering is that it is a fitting activity for a variety of different ages. In today's world it is often difficult to find extra time in our hectic adult lives. A great way to start finding time for volunteering is by looking for weekend events, events close to your area, or see if your employer gives paid time off for volunteering time. Many volunteer opportunities give the chance for people to volunteer as a family, bring their younger children, or bring a school group to a volunteer event. It is important for today's youth to realize the importance of giving back and what better way to help children give back than by letting them participate as a volunteer. Volunteering is also great for individuals who are retired. Older volunteers benefit from getting up on their feet and staying active, getting out of the house, and socializing with others.
High school and college students can also benefit from spending time volunteering. Volunteering can help develop new skills, build relationships with others, add experience to a resume, help in choosing a career path, and make someone a valuable candidate for a college application, scholarship or job. Forbes reported that many researchers have noticed that Millennials are some of the most civic-minded and socially-aware employees. They choose jobs that reflect their values and then continue to donate their money, time and skills.
This New Year consider adding "spend time volunteering" to your list of 2018 goals and resolutions. Consider the positive benefits volunteering has both short term and long term. Why not spend time doing something that helps both you, your health and your community? Visit www.soiowa.org/get-involved/volunteer/ to learn more about the different volunteer opportunities Special Olympics Iowa has to offer all throughout the year and in different areas of Iowa. Help make a difference in the lives of our Special Olympics Iowa athletes.