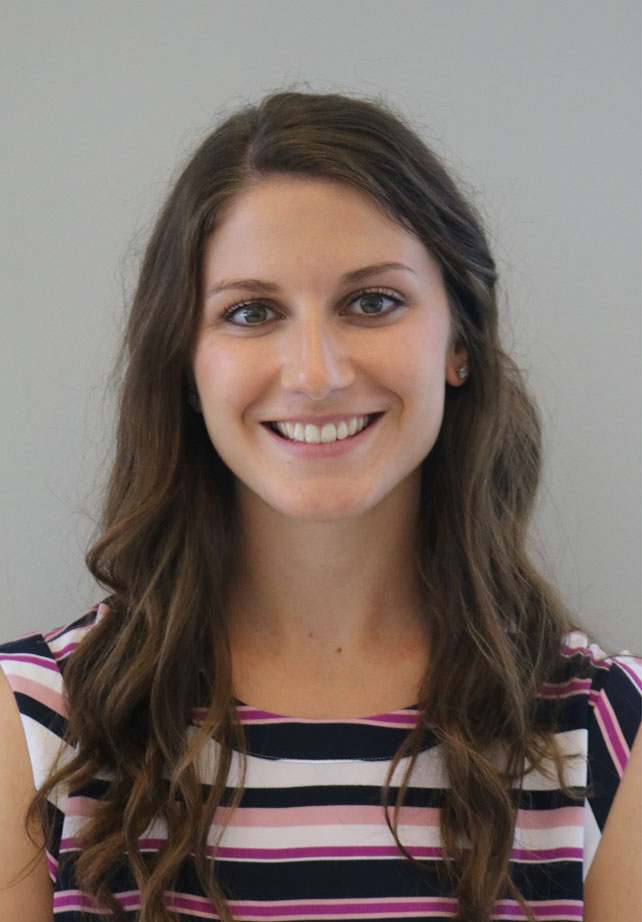 Special Olympics Iowa is happy to announce the newest addition to the SOIA staff. Mary Besler joined the Law Enforcement Torch Run team in July as the new LETR Event Coordinator. Besler will work closely with law enforcement volunteers to organize fundraising events for SOIA.
Originally from Iowa City, Besler attended Ellsworth Community College her first two years of school and played volleyball before transferring and graduating from the University of Northern Iowa in May 2016 with a degree in public relations. Before coming to SOIA, Besler worked for the Iowa City Downtown District doing events and marketing.
Besler is excited to get started in her new role at SOIA. "I'm excited to be working for Special Olympics because I have always admired this organization and what it does. I love planning events, so I am thrilled to be doing that for Special Olympics."
Welcome to the team, Mary!