By Bryan Coffey, Director of Unified Sports and Volunteers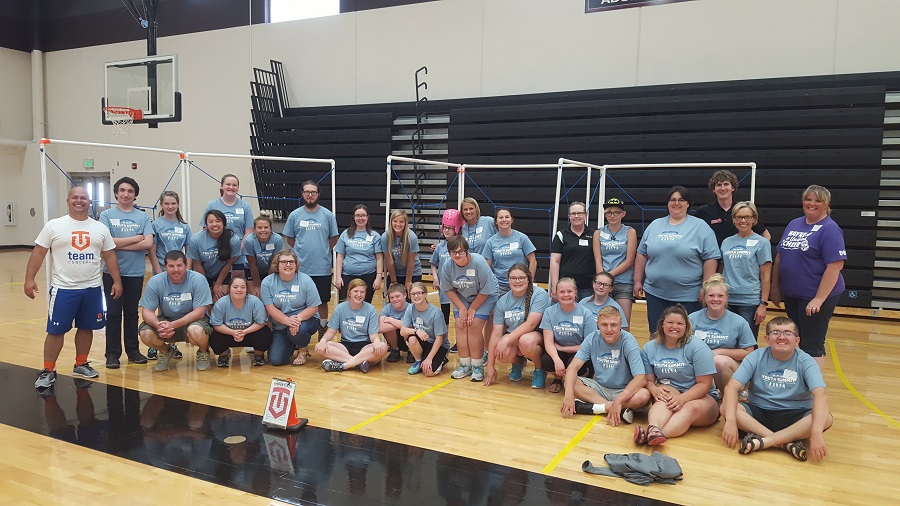 On June 5, 2017, Special Olympics Iowa hosted its first-ever Unified Champion Schools Youth Summit. This was an exciting opportunity for student youth leadership teams to interact with other student leaders from around the state of Iowa. Our main objective for the 2017 Youth Summit was to help students to excel in leadership roles within their schools.
Four Iowa high schools brought students to participate in this program. These schools each represented different regions of our state, which encouraged great conversations and learning opportunities. The schools were:
Ankeny Centennial High School (West Central Region)
Spencer High School (North Region)
Wayne Community High School ( South Central Region)
Western Dubuque High school ( East Region)
The students participated in many hands-on activities which forced them to work on teams to solve problems. Some of the activities included low ropes courses, building of free standing structures to support weight, leadership conversations, and much more.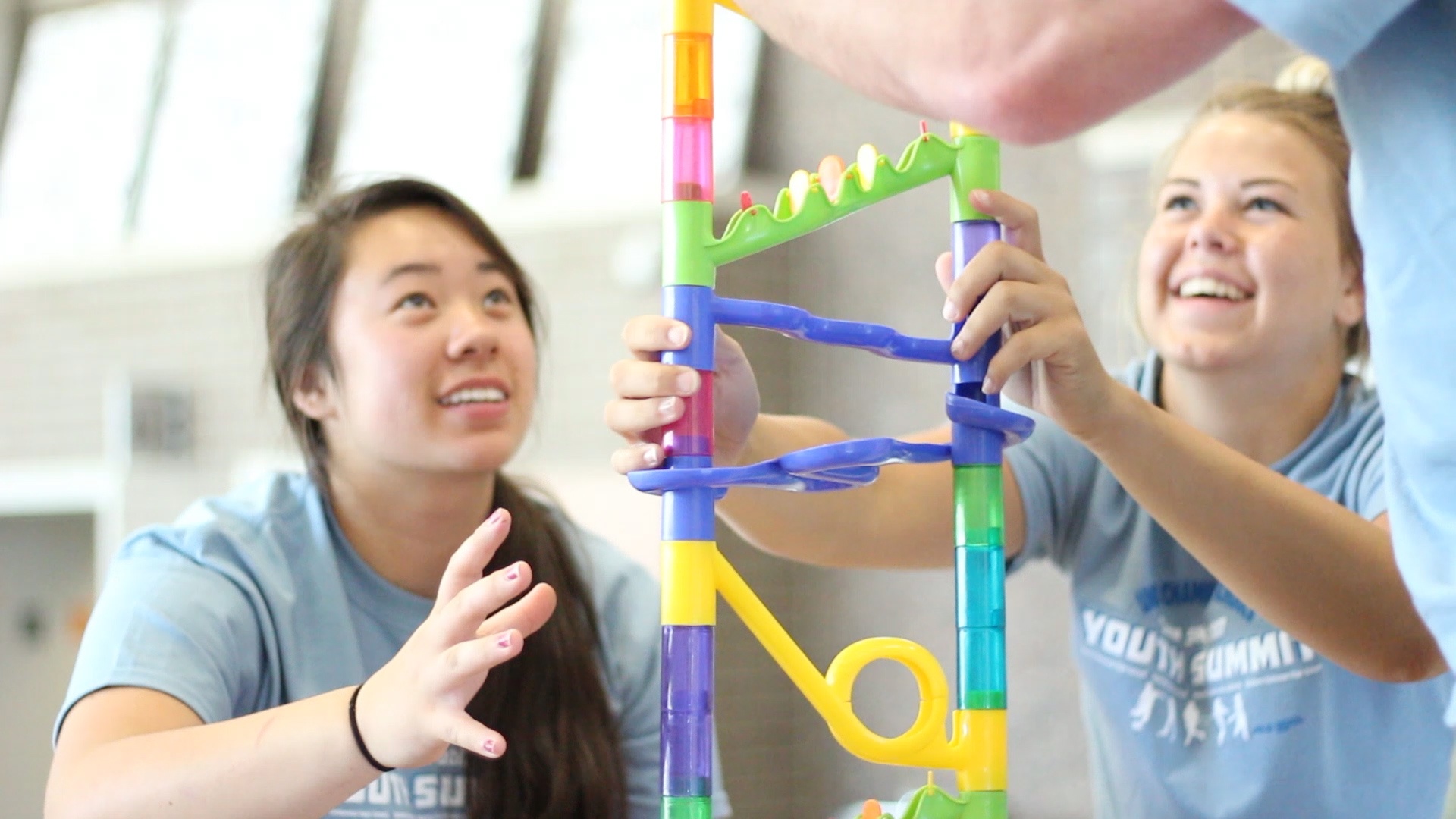 The opportunity for these students was made available by their schools participation in the Unified Champion School program for Special Olympics. This is an education and sports based strategy powered by an engaged youth community that increases athletic and leadership opportunities for students with and without intellectual disabilities, while creating communities of acceptance for all.  Elementary schools, middle school and high schools can all become part of this program.