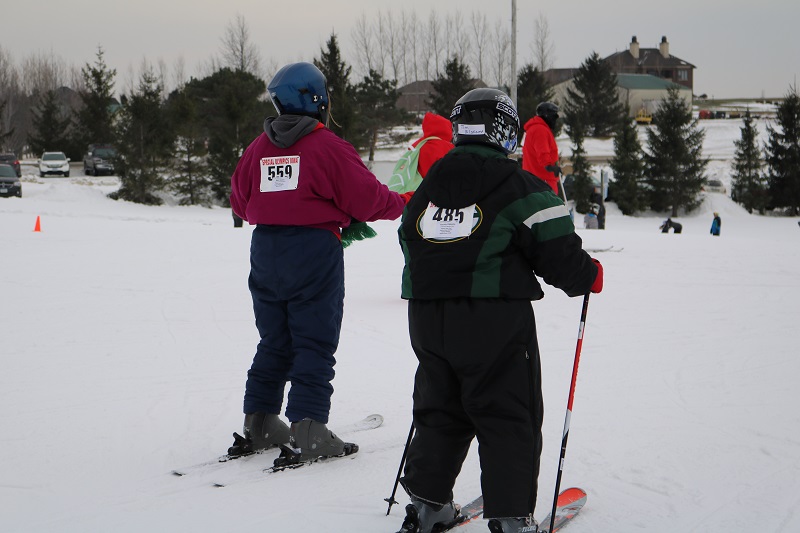 Special Olympics Iowa's 31st annual Winter Games happened in Dubuque on January 9th and 10th. Athletes from across the state competed in winter sports like figure skating, speed skating, Alpine skiing, cross country skiing and snowshoeing.
Along with the two days of competition, athletes also enjoyed an Opening Ceremony, banquet, dance, scarf exchange, and pool party at the Grand Harbor Resort & Waterpark.  
SOIA would like to thank all of this year's Winter Games sponsors, volunteers, chaperones and families whose support and dedication help make events possible for our athletes in Iowa.
Congratulations to all of our athletes!