The 5th annual Iowa Miss Amazing Pageant will take place February 17-18, 2017 at Iowa Western Community College in Council Bluffs. This year's pageant will feature a two-day show with full areas of competition both days.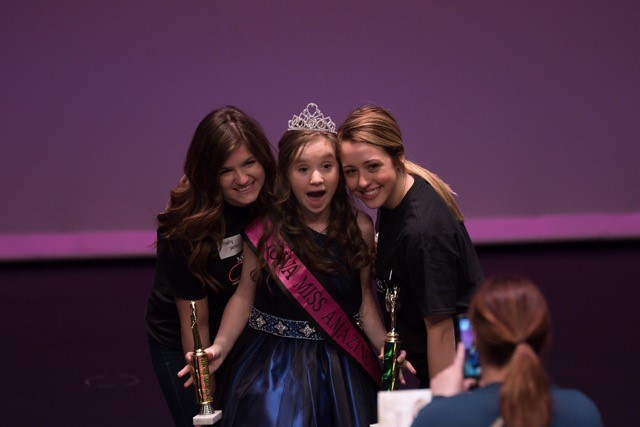 Rising Stars, Preteens, Jr. Teens and Teens will participate on Friday, February 17 while Jr. Miss, Miss, Sr. Miss and Shooting Stars will participate on Saturday, February 18. Girls ages 5 and older can participate.
Girls will learn valuable skills such as public speaking, poise and sportsmanship through aspects of pageantry. Each girl will be paired with a volunteer buddy who will be a mentor and a friend to them throughout the day and help prepare them for the pageant.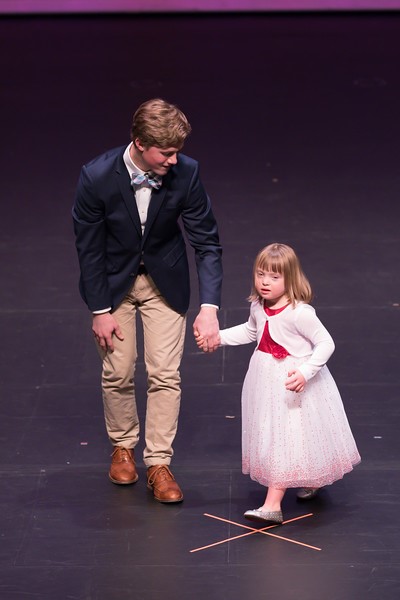 "The mission of the Miss Amazing organization is to provide opportunities to girls and women with disabilities to gain confidence in a supportive and fun environment. Last year, we had over 80 girls from all over the state of Iowa participate in the event," says Iowa Miss Amazing Pageant State Director, Maddie Lorenzen.
The participants will participate in evening gown, personal introduction, private interview and optional talent categories. At the end of the pageant, every girl will receive a trophy and a crown.
There is not cost to enter, and tickets to the final show are $10, which will serve as a donation to upcoming Iowa Miss Amazing Pageants. For more information and to apply for the pageant, go to www.iamissamazing.com and fill out an application. The application deadline is January 15.
Further questions, contact Maddie Lorenzen at maddie.lorenzen@missamazing.org.