Often times while in a public setting when someone finds out that I work for Special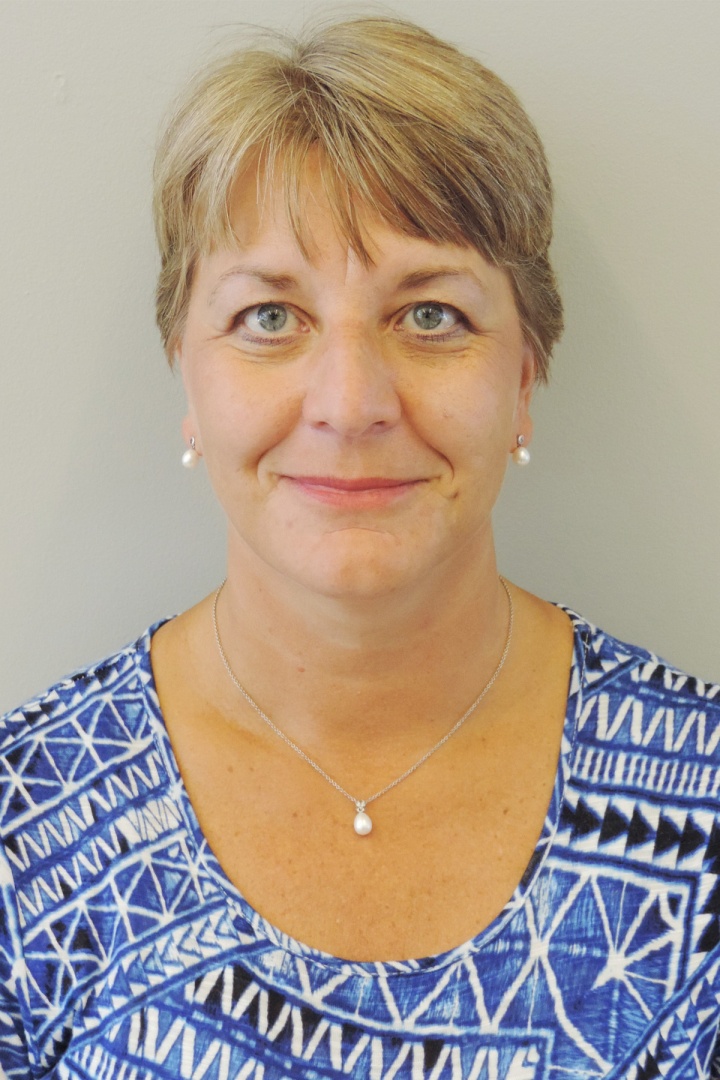 Olympics, I am asked "When is the Special Olympics?" This question always surprises me since we offer year-round sports competition and training. When answering the question, I generally say what sport season we are in. At this time of year I would say, "We are in the middle of our softball season right now. We just finished two softball skills competitions and three team conference tournaments. Our state tournament will be August 6 in Ankeny." I then follow up with, "We offer 23 different sports and five special programs. Our athletes are then able to practice and participate all year long."
Most people are amazed that Special Olympics events are held year round. It is because of our dedicated volunteers that we are able to offer over 80 area and state competitions not to mention frequent fundraising events. Volunteers are truly the mainstay of the Special Olympics organization. They fulfill a wide variety of positions including those involved with area management, coaching, chaperoning, competition planning and fundraising. Volunteers are committed to our Special Olympics athletes and want to provide them with numerous participation opportunities.
Thirty-two teams and over 80 softball skills athletes from across the state qualified to compete at the 2016 Special Olympics Iowa State Softball Tournament. There will be over 50 coaches and close to 100 volunteers from Sammons Financial. The coaches have been working with the athletes throughout the summer providing them with basic to advanced softball instruction. During the competition athletes will demonstrate the skills they learned from weeks of practice and will be given an opportunity to achieve the goals they set prior to the start of the softball season. The athletes will achieve their set goals due to the commitment of their coaches and the volunteers who help in the management of the actual competition.
During the two softball skills competitions held in July, over 60 volunteers assisted the athletes who participated. Many of the volunteers were high school students who simply wanted to work with the athletes. They did not get out of class nor did they receive school credit. They volunteered because they care.
This will mark the 24th year that sport commissioners Ray Strekal and Rob Wagner ran softball conference tournaments. Ray has been a Special Olympics volunteer for 40 years while Rob has 33 years under his belt. How many other organizations can say they have volunteers so dedicated and so involved?
On behalf of the Special Olympics Iowa staff and Board of Directors, thank you to everyone who has enhanced the lives of our athletes and their families through volunteerism. Because of your generous support, our athletes participate as productive and respected members of their communities. You are a blessing to the entire Special Olympics family.
Rhonda Schwarzkopf
Director of Sports