Just ahead of the 2016 Summer Games, The Des Moines Register revealed the All-Iowa Special Olympics Elite Athletes. The athletes chosen represent the spirit of the Special Olympics Iowa movement and have gone above and beyond to show their dedication to sport and sportsmanship. They represent SOIA in competitions, service to their fellow athletes, and leadership within the organization and their community.
The Elite Athletes will be honored at the Register's All-Iowa Sports Awards Banquet on June 18 in Des Moines. The banquet will feature keynote speaker Peyton Manning.
Below is a list of each Elite Athlete and the sports they are involved in with SOIA. Congratulations to all!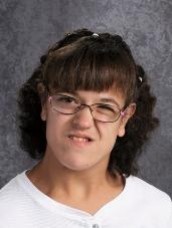 Dakota Williams | Unified Team | Afton
Bocce, basketball, athletics, cheerleading, cycling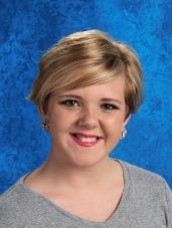 Lynn Singer | Unified Team | Afton
Bocce, basketball, athletics, cheerleading, cycling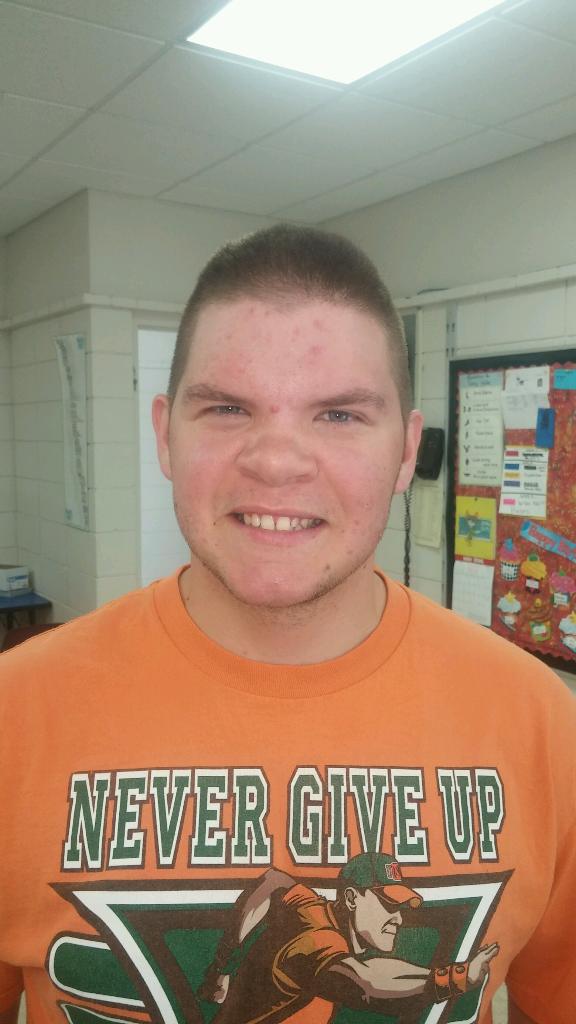 Austin Hora | Cedar Falls
Bowling, golf roller skating, speed skating, soccer, aquatics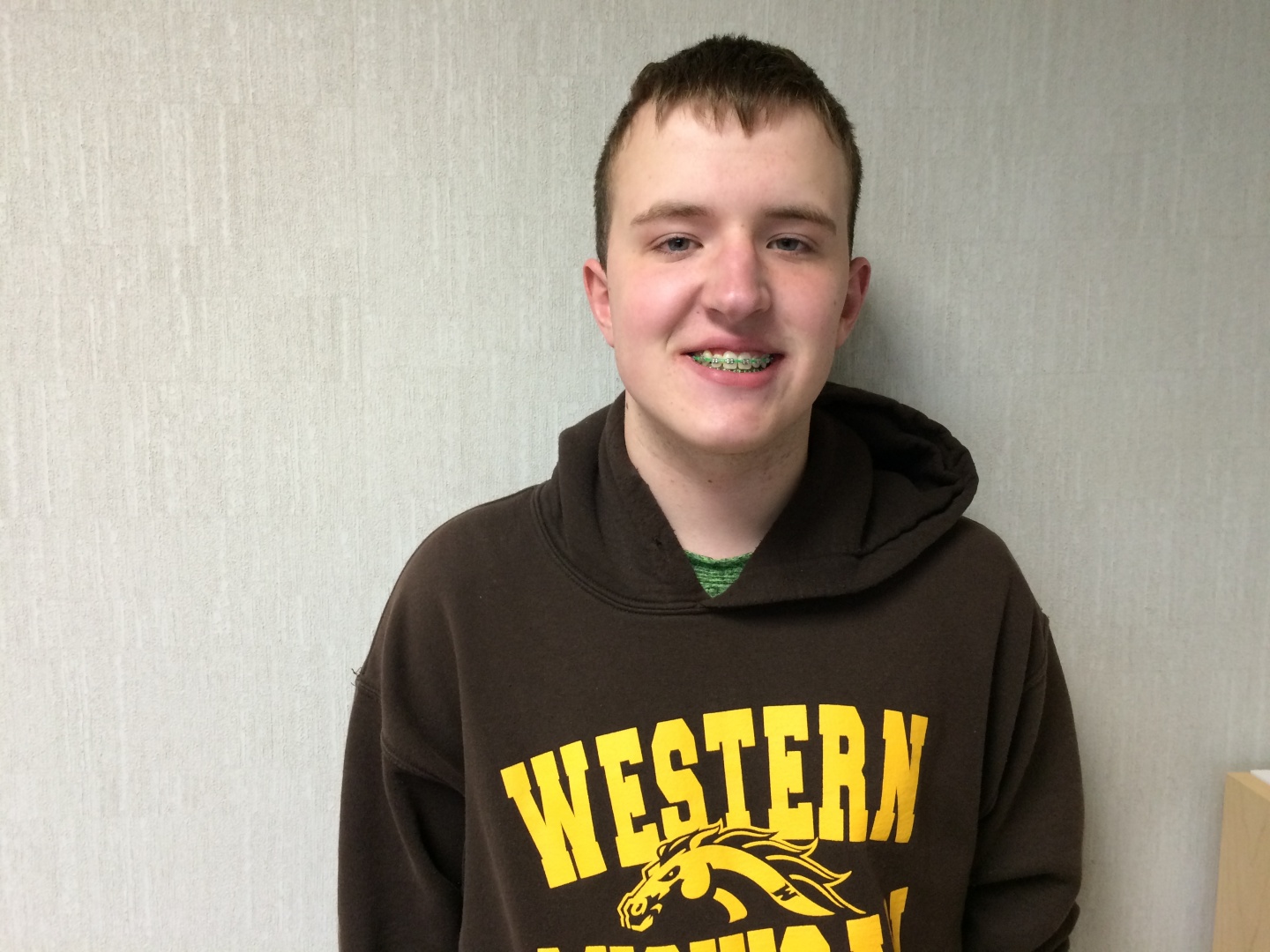 Adam Rininger | Muscatine
Softball, basketball, athletics, aquatics, soccer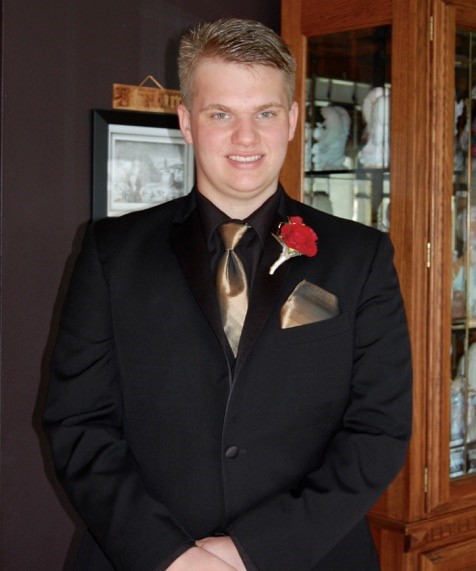 Landon Gunderson | Conrad
Basketball, aquatics, cycling, equestrian, alpine skiing, bowling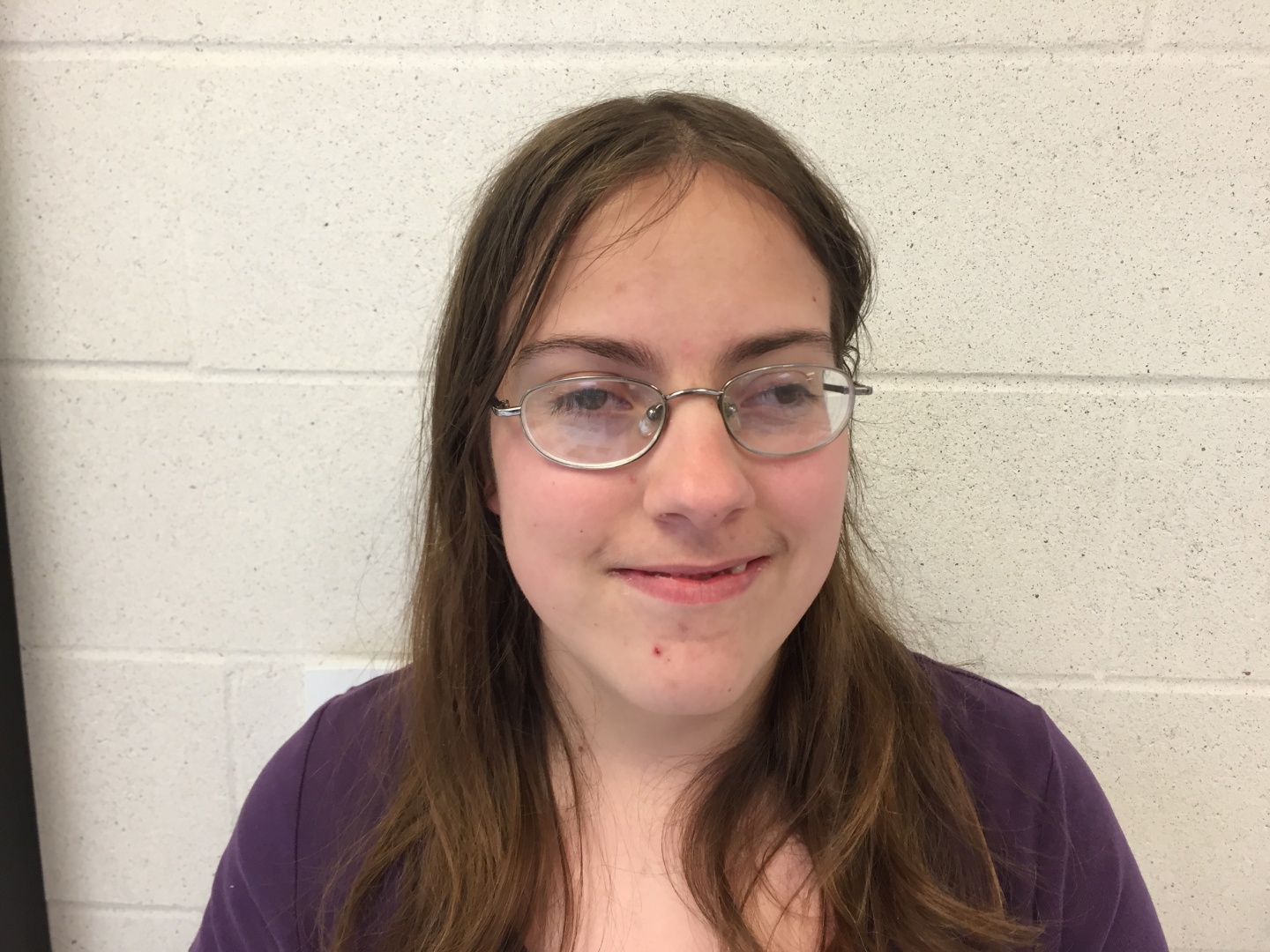 Meghan Nordstrom | Sharpsburg
Athletics, bowling, Alpine skiing, snowshoeing, softball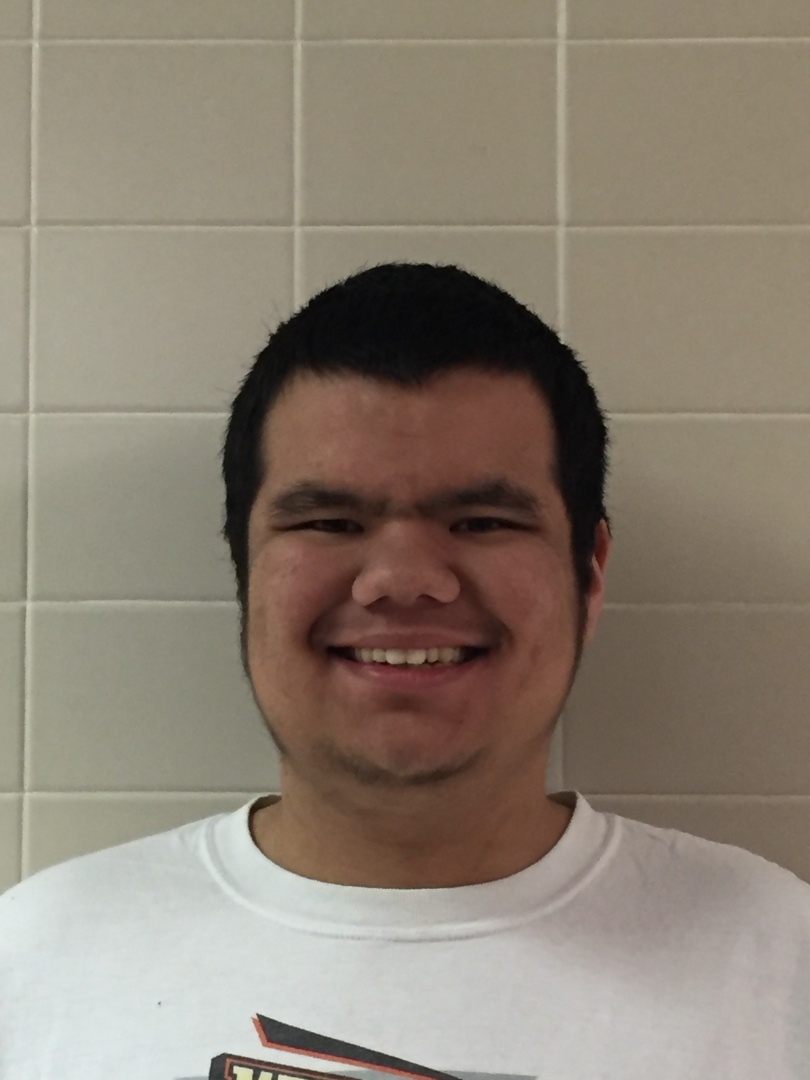 Jacob Villagran-Blunk | Denison
Basketball, softball, athletics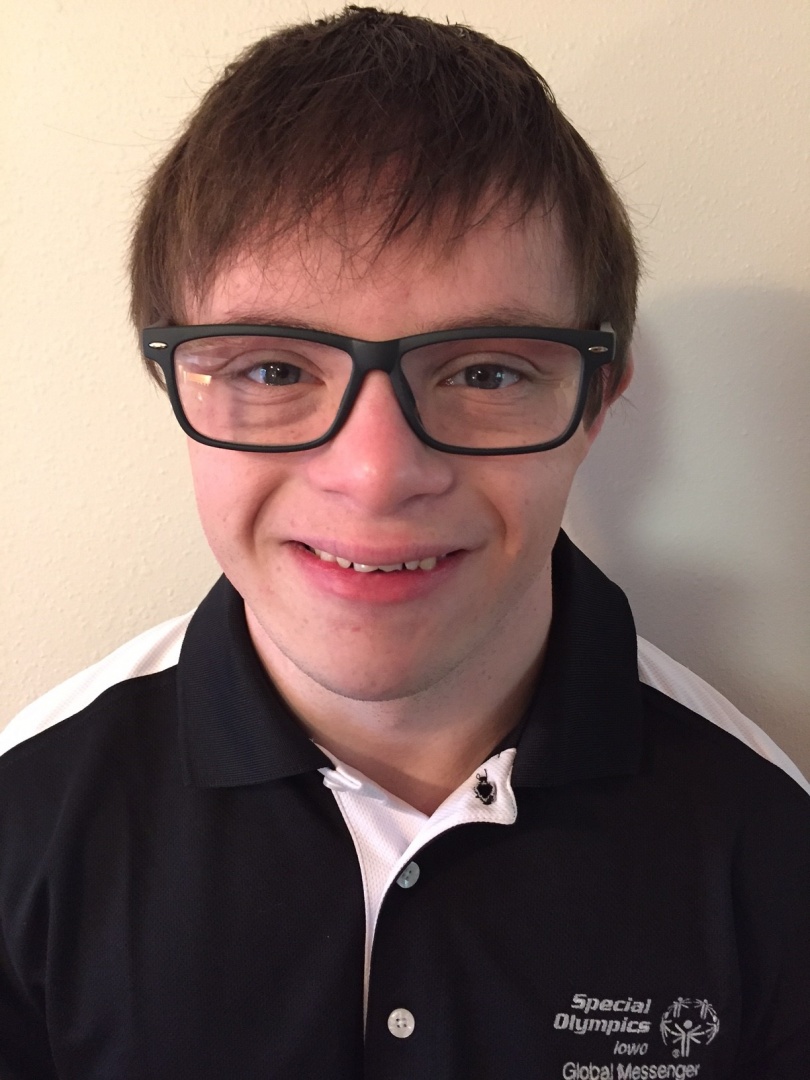 Mitchell Betsworth | Sioux City
Golf, bowling, basketball, powerlifting, soccer, aquatics, softball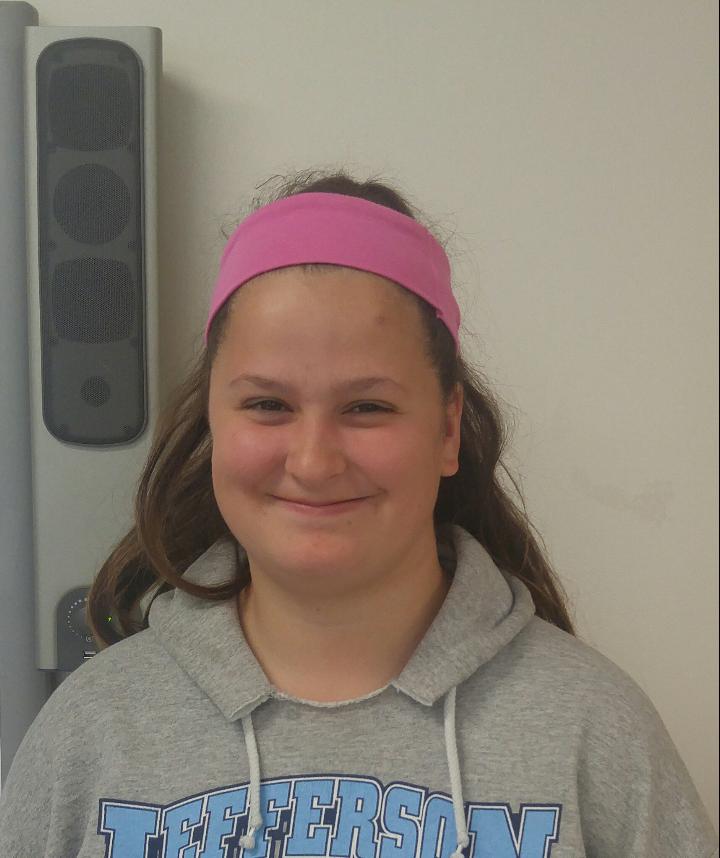 Amber Sir | Cedar Rapids
Basketball, soccer, athletics, volleyball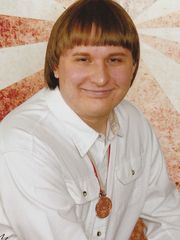 Gage Porter | Fort Dodge
Bowling, athletics, basketball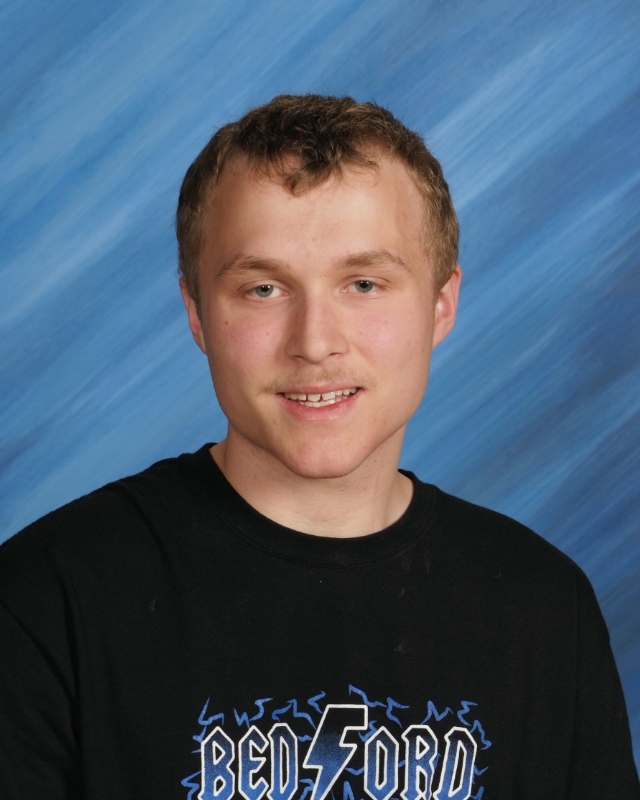 Bobby Argo | New Market
Bowling, athletics, basketball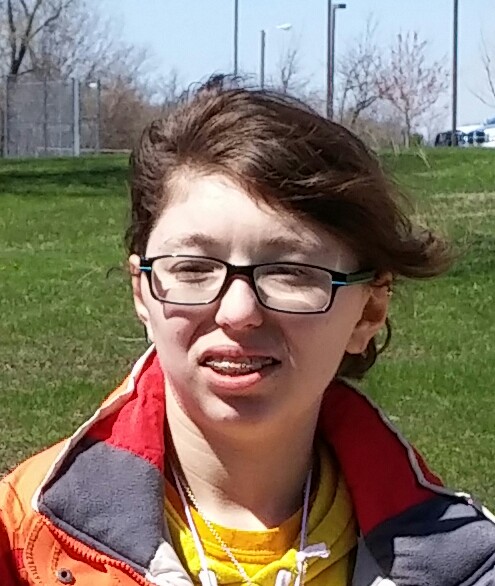 Rebecca Guion | Osceola
Bowling, athletics, Nordic skiing, basketball