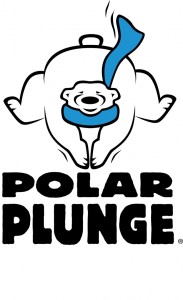 Special Olympics Iowa will bring the Des Moines area Polar Plunge to Jordan Creek Town Center on Sat., Nov. 7, 2015. The event is presented by Lincoln Savings Bank.
The Polar Plunge will take place in a pool, donated by Central Iowa Pool and Spa, set up in the south parking lot at Jordan Creek Mall. Festivities begin at noon with plungers, fans, families and athletes enjoying a wide variety of family-friendly activities — Scott Tudor Entertainment will be DJ-ing the event, the Aveda Insitute will have blowouts available after you plunge and Lincoln Savings Bank will have an interactive tent — just to name a few!
Event Details

Date: November 7, 2015
Location: Jordan Creek Town Center
Cost: $75 fundraising minimum
Additional Information: *For every $75 raised, your name will be entered into a raffle for the door prize drawing.