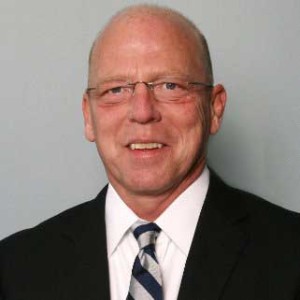 John Arnold has been named the vice president of program services and athlete experiences for Special Olympics Iowa. He began his new role in August.
Arnold was previously the president of Midwest Insurance Corporation in Nevada, Iowa. He also spent seven years with Junior Achievement, two as vice president of districts in Central Iowa and five as president of the OKI Partners, located in the Cincinnati, Ohio, area. At Junior Achievement, Arnold was responsible for fundraising, volunteer recruitment, budget and regulatory requirements.
Arnold has been a volunteer for Special Olympics since 1989 and served as a board member in 2014.