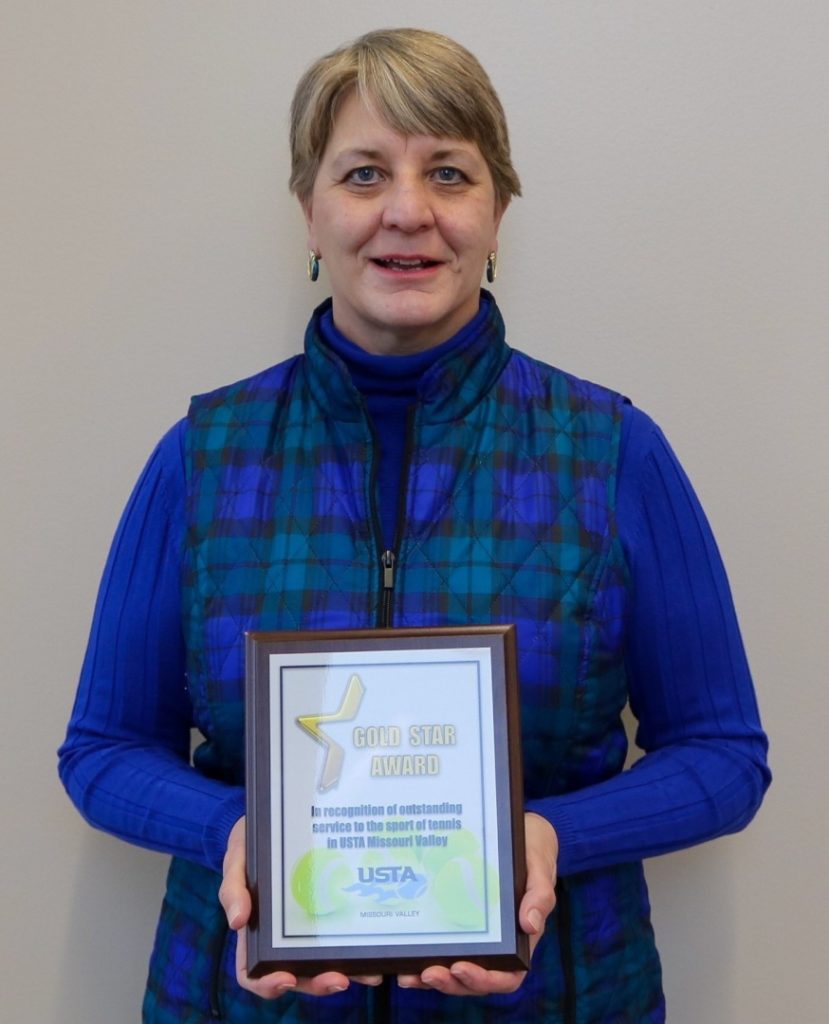 Special Olympics Iowa Director of Sports and Advanced Competitions Rhonda Schwarzkopf is retiring on March 5 after 22 years with Special Olympics Iowa.
Rhonda first joined Special Olympics Iowa in 1998 as an Office Manager. She went on to be Director of Field Services, Director of Training and Outreach, and the Director of Sports and Advanced Competitions. Though Rhonda's responsibilities changed over the years, one thing never did, her desire to always provide more opportunities to the athletes. She was instrumental in implementing the current tennis competition layout at the Special Olympics Iowa Summer Games and expanded the Opening Ceremonies at state-level competitions allowing more athletes to be included.
"I speak for everyone when I say we have been very fortunate to have Rhonda on staff for the last 22 years. Rhonda's wealth of knowledge and dedication to the athletes and Unified partners will be missed," said John Kliegl, Special Olympics Iowa President and CEO.
As Rhonda prepares to move into the next chapter of her life, she is reminded of all of the great experiences she has had over the years. Being Head of Delegation for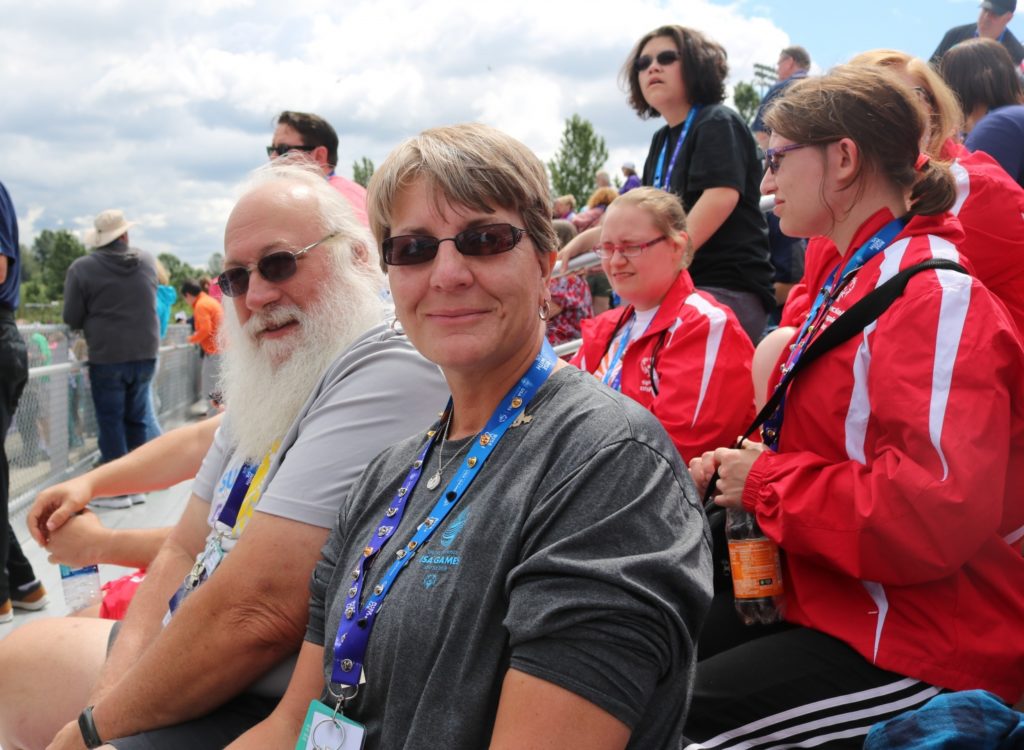 Team Iowa at the 2010, 2014 and 2018 Special Olympics USA Games and honoring key volunteers while celebrating the 50th anniversary of Special Olympics rank among her favorite experiences.
"I have been so blessed to be surrounded by people who graciously donate their time and talents," shared Rhonda. "Thank you to the athletes, Unified partners, coaches and volunteers who have helped make the last 22 years so enjoyable. It has been very rewarding watching the athletes learn sport-skills and then apply those skills to the year-round events they compete in."
This isn't goodbye, just see you later, as Rhonda plans to attend future Special Olympics Iowa events as a volunteer or spectator and cheer on the athletes and Unified partners. She is especially excited for when the COVID-19 restrictions are lifted because it will be a time to celebrate.
"We look forward to seeing Rhonda and Dan's smiling faces as volunteers for years to come," said John.
The Special Olympics Iowa family thanks Rhonda for her years of service and commitment to the mission.
Congratulate Rhonda via e-mail at rschwarzkopf.10@gmail.com.