Celebrating 50 Years of Unity and Empowerment
The spark that became today's Special Olympics movement ignited at the first 1968 International Summer Games in Chicago, Il., USA.
Five decades later, Special Olympics is returning to Chicago to launch the year-long global Special Olympics 50th Anniversary celebrations this July.
Join us as we play together, learn from each other, and chart an inspiring course for the future!
Special Olympics International, Special Olympics Illinois and Special Children's Charities in Chicago are uniting to host nearly a week of exciting events to celebrate the first 50 years of Special Olympics and to launch the movement into the future.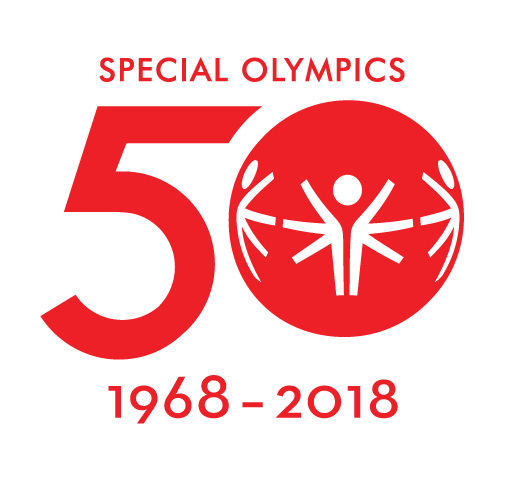 Events planned for July 2018 in Chicago include the first-ever Special Olympics Unified Cup. Special Olympics Iowa cheerleaders will be cheering at the Unified Cup.
Also planned is a star-studded Global Day of Inclusion, where the public can "Play Unified" and join in fun athletic competition with Special Olympics athletes. There will also be a Law Enforcement Torch Run Commemorative Run and the ceremonial lighting of the Special Olympics Eternal Flame of Hope, which will symbolize our burning passion for inclusion and justice for people with intellectual disabilities.
All Iowa athletes are invited to attend the 50th Anniversary events in Chicago July 17-21. More information about the events throughout the celebration can be found here.
50th Anniversary Schedule of Events