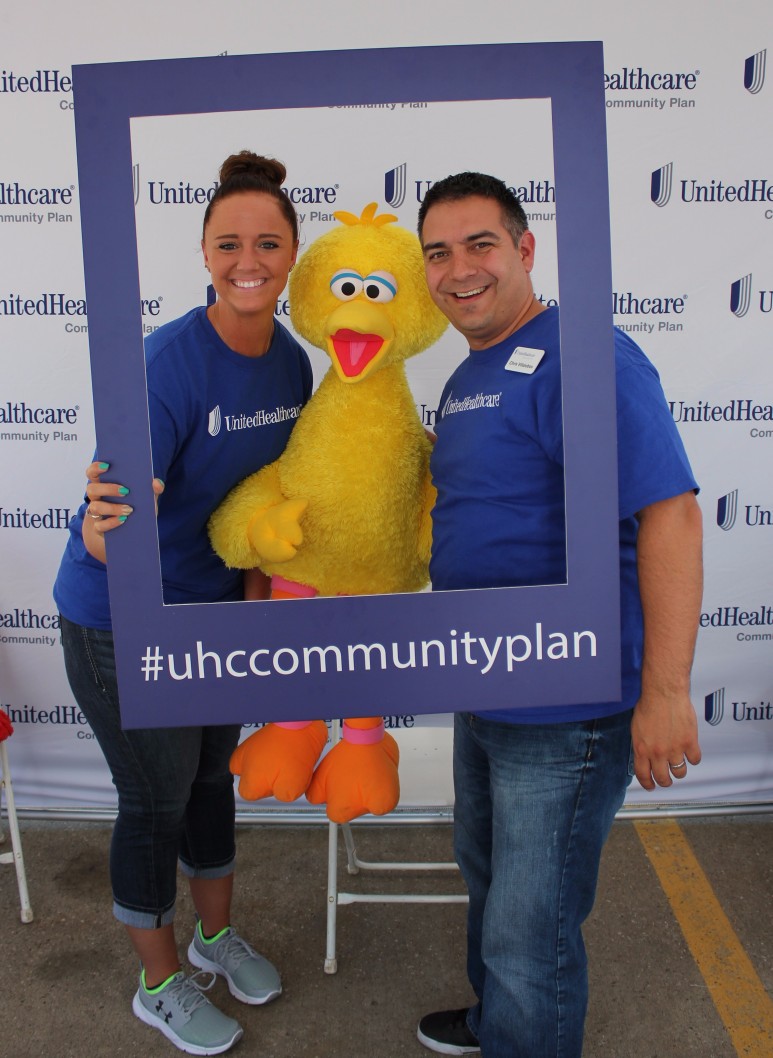 Special Olympics Iowa is happy to announce that UnitedHealthcare will be a SOIA Premier Statewide Partner and a sponsor of Challenge Days and the Healthy Athletes program in 2018.
UnitedHealthcare fits right in with the SOIA mission, as the company works every day "to help people live healthier lives." The company has a strong history with SOIA, serving as a Gold Level Sponsor in past years before becoming a Statewide Partner in 2017.
UnitedHealthcare volunteers will continue to help with SOIA Healthy Athletes events throughout the year by providing athletes with screenings like Healthy Hearing and teaching athletes about nutrition, safety, and fitness through Health Promotions.
"The hard work, dedication and passion of the Special Olympics athletes is an inspiration, and UnitedHealthcare is proud to support their ongoing efforts across Iowa," said Megan Bernholtz, Community Outreach Specialist at UnitedHealthcare.  "As a Special Olympics volunteer, I am thrilled to interact directly with the athletes and see up close their joy in competition and team activities. I look forward to the next chance I get to work with Special Olympics!"
SOIA is excited to work with UnitedHealthcare in 2018 and see how the growing partnership will help the more than 14,000 athletes that participate in Special Olympics in Iowa.