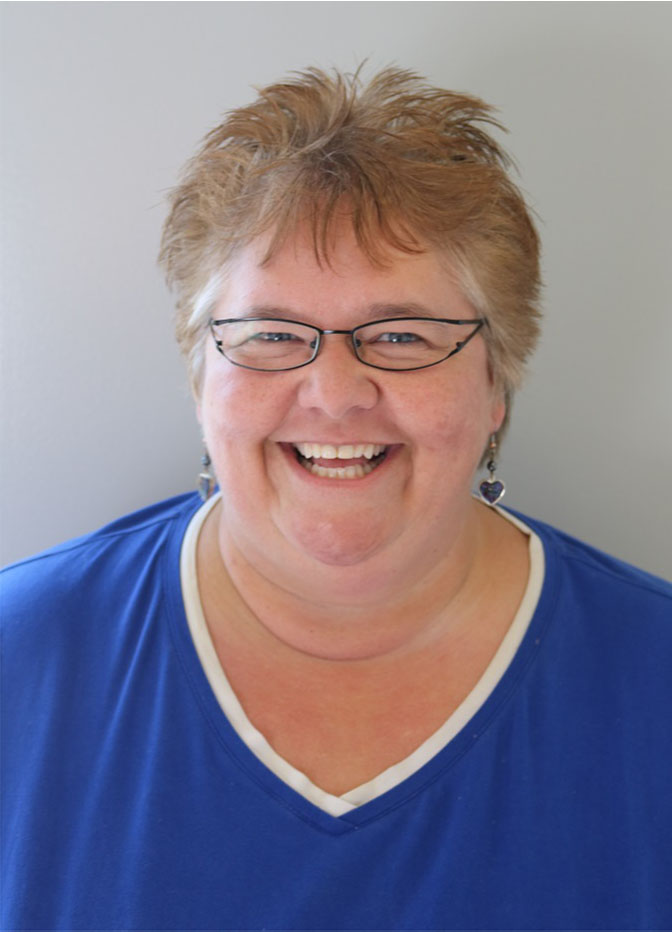 Special Olympics Iowa would like to welcome the newest member of the state office team, Office Administrator Tricia Wheeler!
Wheeler started with SOIA in August to provide administrative support and oversee general office operations. Wheeler previously worked in health care before coming to SOIA, but she is no stranger to the organization, serving as a volunteer at past SOIA events. Originally from the Cedar Rapids area, Wheeler attended Kirkwood Community College, Cornell College, and AIB College of Business. She now lives in the Des Moines area with her daughter, who is a full-time college student.
In her free time, Wheeler works with Forte International Exchange Association, where she works with volunteer host families as they except exchange students into their home. Wheeler has even hosted exchange students in her own home before.
Wheeler is excited about her new position with SOIA and looks forward to the upcoming events in the fall. "I look forward to meeting new people and hope to be a positive addition to the already great team. I have volunteered in the past and look forward to being a cheerleader at events."
Welcome, Tricia!