Special Olympics Iowa (SOIA) would like to welcome the newest member of the state office team, Bryan Coffey! Bryan has taken on the role of Director of Unified Sports and Volunteers. He'll be working with schools across the state to implement Unified Sports Days and Youth Leadership Programs as well as organizing volunteers for SOIA programs and events.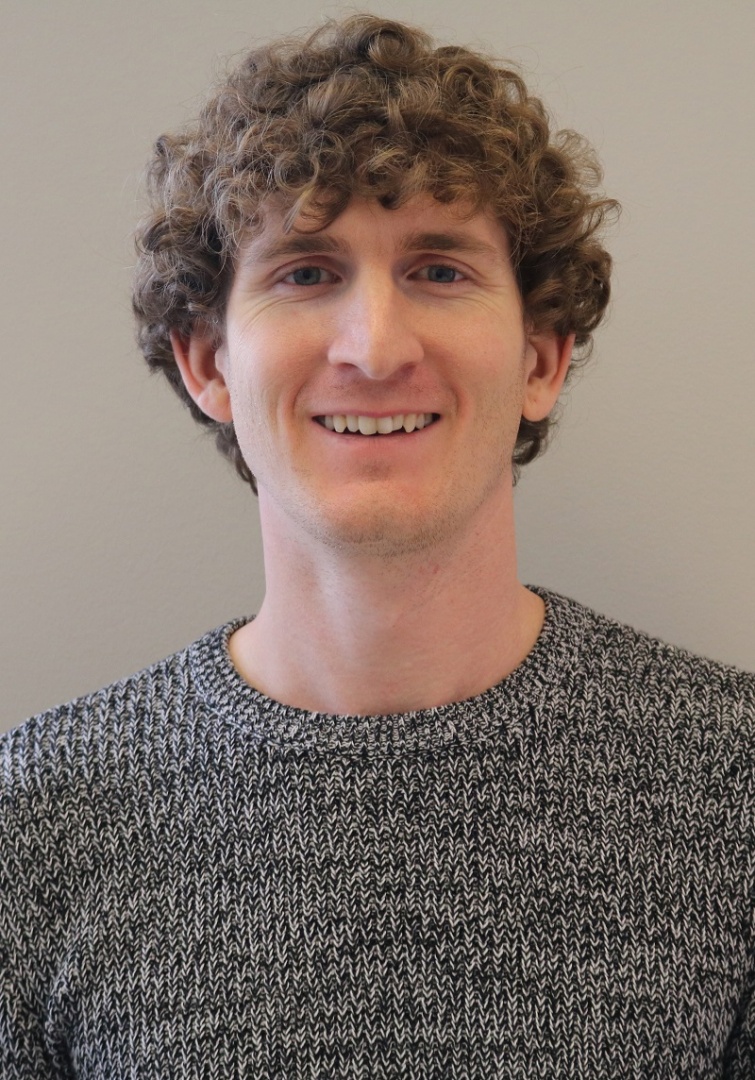 Bryan graduated in 2012 from the University of Northern Iowa with a degree in social work. He's had a long history with SOIA, as a volunteer first and then as an intern at the state office during the spring semester of his senior year. Bryan's work with SOIA has included everything from event planning and organization to fundraising and media relations. He's played a key role in past events like Young Athletes Play Days, Challenge Days and Polar Plunges.
During school Bryan also worked for eight summers with the Boy Scouts of America as a Summer Camp Program Director. Prior to joining the Special Olympics state office team, he worked for three and a half years as the Training and Events Manager at The Outreach Program in Des Moines. There, he organized large-scale volunteer events all around the nation where volunteers packaged meals for U.S. food banks and international locations.
Bryan is excited to get started in his new role. "I am very excited to interact with the amazing athletes who compete and participate in Special Olympics Iowa events," he says. "The pure joy of the athletes is very heartwarming and encouraging to me."
Welcome, Bryan!