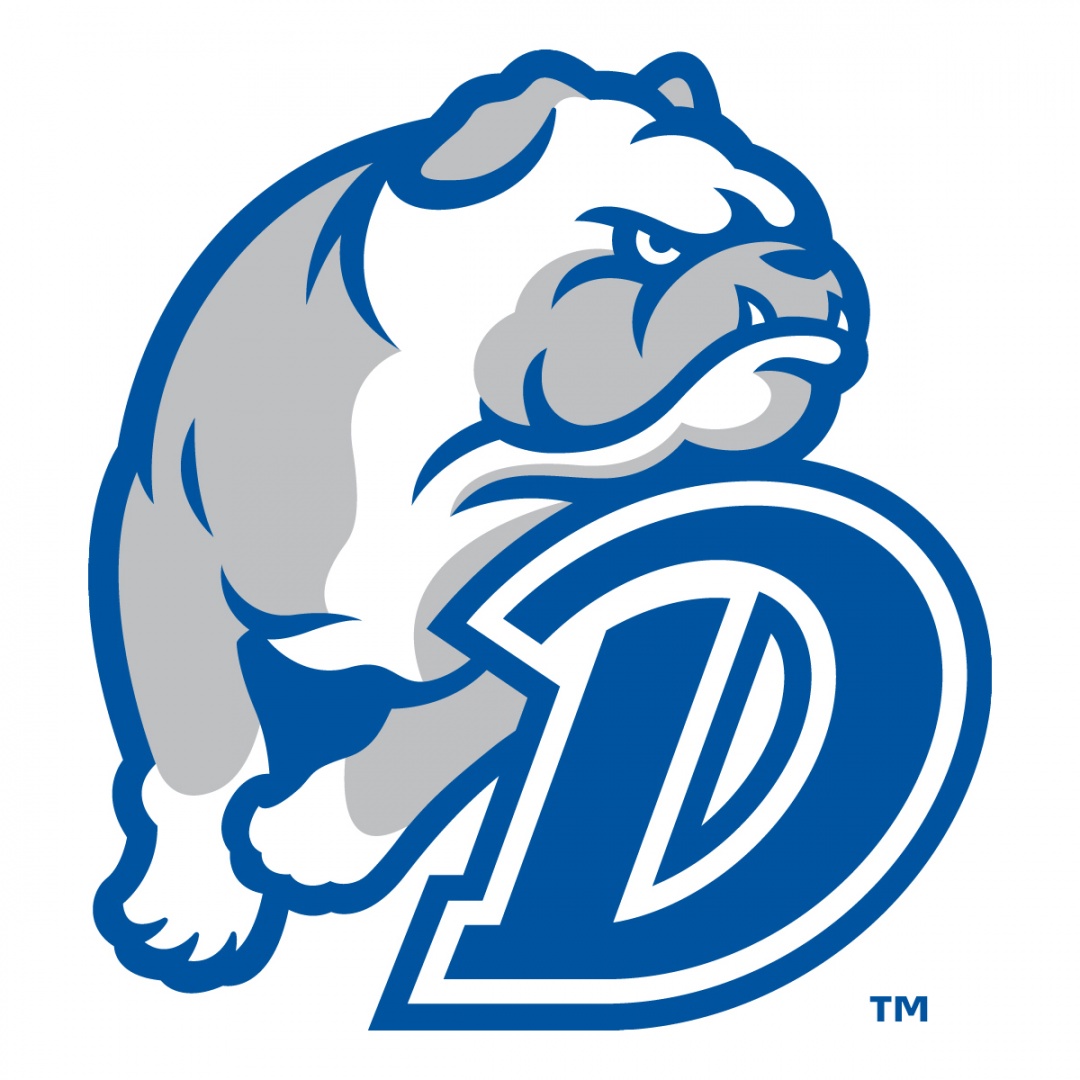 On Tuesday, February 7 Special Olympics Iowa (SOIA) athletes, family and friends are invited to attend the Drake University Men's Basketball game against Illinois State. The game begins at 7 p.m. at the Knapp Center on Drake's campus.
To purchase tickets to the game, go to www.draketix.com/promo and enter the promo code "Olympics." Tickets are $5 each. There is a processing fee of $1 per ticket order.
Tickets will also be sold at the February 4 West Central Conference Basketball Tournament being held at the Knapp Center. No processing fee is charged when tickets are purchased that day.
For questions, please call 515-271-4949.