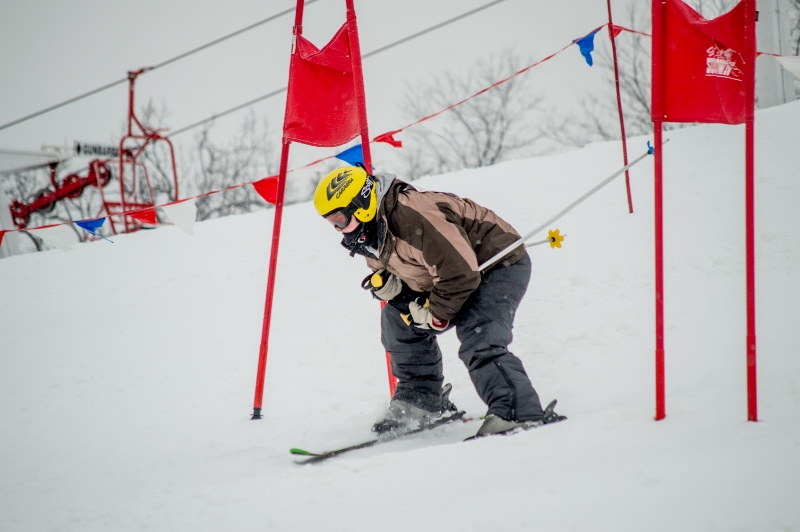 Over 300 athletes from across the state are set to compete in the 2017 Special Olympics Iowa Winter Games January 9-10 in Dubuque. More than 130 coaches and chaperones, as well as 150 volunteers, will donate their time to serve the athletes and make the event a success.
Children and adult athletes of all abilities will participate in sports like Alpine skiing, cross country skiing, snowshoeing, short track speed skating and figure skating. The Grand Harbor Center, Sundown Mountain, Albrecht Acres and Mystique Community Ice Center will host the competitions and activities.
"Our athletes are very excited to showcase their skills and abilities at the Winter Games," said SOIA Director of Sports & Advanced Competitions, Rhonda Schwarzkopf. "Their dedication is amazing to watch. Winter Games would not be possible without the support and commitment of athletes' families, coaches and our volunteers."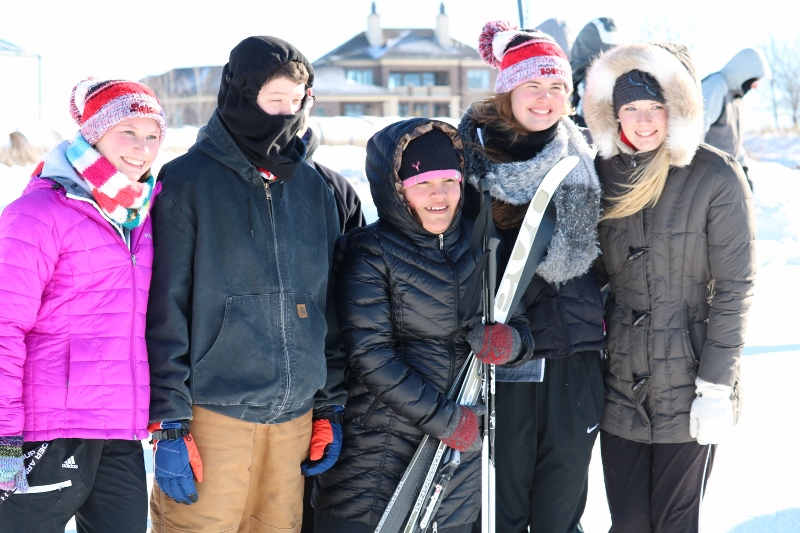 Competition will begin January 9 with preliminaries for figure skating and speed skating at the Mystique Community Ice Center at noon and 1 p.m. Time trials for snow shoeing will be at 12:30 p.m. at Camp Albrecht Acres, while Alpine skiing and cross country skiing assessments and time trials begin at 1 p.m. at Sundown Mountain.
The Winter Games will officially kick-off with the Opening Ceremony beginning at 6 p.m. January 9 at the Grand Harbor Center. The ceremony includes a parade along the River Walk to the River Center Patio and the Special Olympics Torch lighting.
Check out the full schedule for the 2017 Winter Games here.
Event Details
What: Special Olympics Iowa Winter Games
When: Monday, January 9 – Tuesday, January 10
Where: Dubuque (Sundown Mountain, Albrecht Acres, Mystique Community Ice Center)