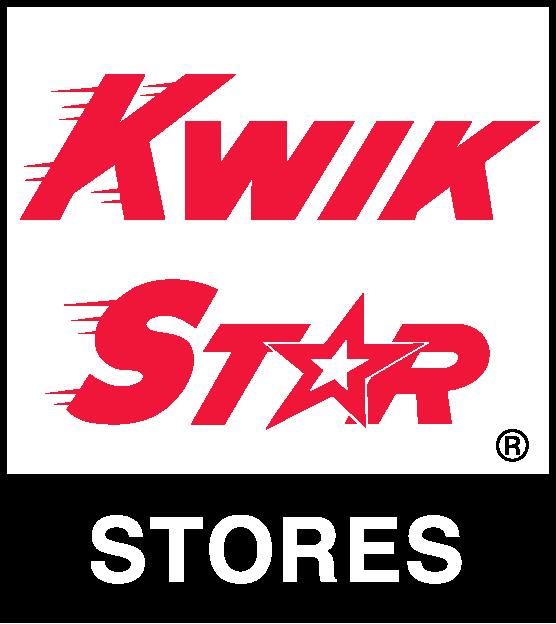 Starting November 11th and running through November 24th, Kwik Star stores across Iowa will sell Polar Plunge icons in support of Special Olympics Iowa.
Customers can purchase a paper icon for just $1 each, sign their names on the icon and display them in their local Kwik Star to show support of our athletes during Plunge season.
Kwik Star has been a longtime supporter of Special Olympics Iowa. They are a Premier Statewide Partner and each year for two weeks, every Kwik Star in the state of Iowa sells Polar Plunge icons. Kwik Star employees also support our local programs and employ our athletes. Statewide campaigns such as this increase the awareness of the Special Olympics movement.
Visit your local Kwik Star store to purchase an icon and thank the Kwik Star team for supporting SOIA athletes.