Special Olympics Iowa (SOIA) would like to congratulate athlete Ben Bradshaw of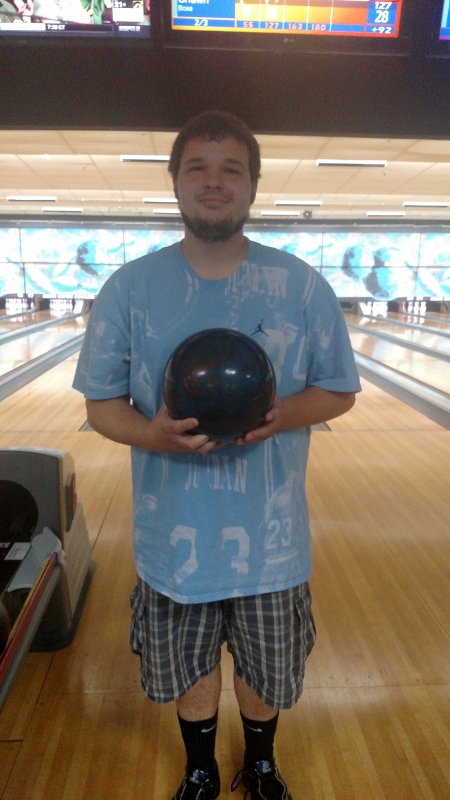 the Cedar Rapids Parks and Recreation Delegation for bowling a 300 game at a recent practice.
Ben has been in Special Olympics for four years and participates in bowling, basketball, softball and soccer. He started bowling at the age of three and started bowling for SOIA in 2013.
He says in his younger years he bowled on several leagues and he has a dream of going pro. His highest game before his recent 300 score was a 279 when he was 12 years old. Ben admits that he was getting a little nervous in the 8th frame, but it all worked out in the end.
From all of us at SOIA, congratulations again, Ben. Keep making us proud!