The Special Olympics Iowa state office welcomes John Kliegl and Jeremiah Johnson to the SOIA family. Kliegl has been named the vice president of development and will start his new role on Feb. 15. Johnson has been named director of financial services after acting in an interim role for six months prior to officially joining the SOIA staff in January.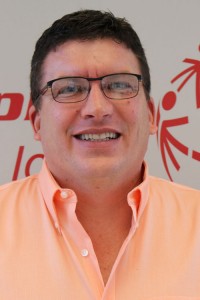 Kliegl will lead SOIA's development team and fundraising activities. Prior to joining the SOIA staff, Kliegl was the state director of Best Buddies Iowa for three years and, spending the prior year as director of development at the organization. At Best Buddies, Kliegl exceeded revenue goals, acquired the state office's largest single-donor gift, increased partnering schools and expanded the organization to include middle schools and anti-bullying education. His daughter, Abbie, is a long-time Special Olympics athlete.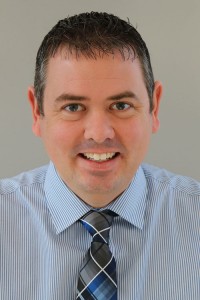 Johnson will direct human resources, centralized accounting and payroll at the state office. Johnson has been a licensed certified public accountant since 2008 and earned his BA in accounting from Grand View University in 2006. He has held previous accounting and financial positions at Willis Auto Campus, The Iowa Air National Guard and Wells Fargo. He is also a current member of the 132nd Wing of the Iowa Air National Guard in Des Moines. His military education includes Airman Leadership School and the Air Force Non Commissioned Officer Academy.