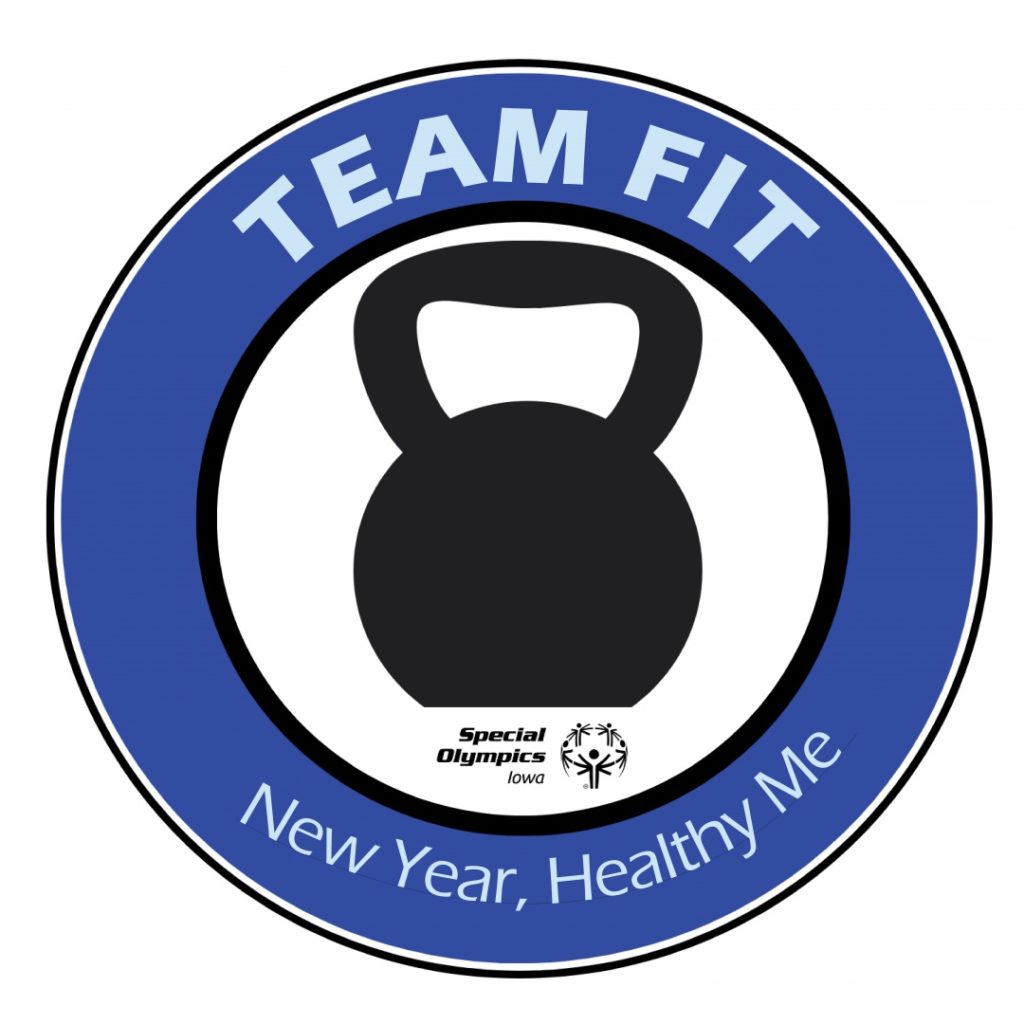 All athletes, Unified partners, coaches, and fans are invited to compete in the 2021 Virtual Fitness Competition.  Events will include push-ups from knees, jumping jacks, single leg stance, curl-ups/crunches and march in place.  This competition is open to everyone and is a safe way to compete against your friends and peers from across the state.
Once the scores and times have been submitted, we hope you will join us in coming together virtually to celebrate
with the Virtual Fitness Series.
Important Dates
Competition: February 15 – 22
Scores Due By:  February 22
Virtual Series: February 24 – 26
Awards Mailed Out: the first week of March
Here's How it Works
Choose Your Events! For the Virtual Fitness Competition, individuals can participate in push-ups from knees, jumping jacks, single leg stance, curl-ups/crunches and march in place events.
PRACTICE! After reviewing the list of competition events, begin practicing those events that you want to compete in.  
SUBMIT YOUR RESULTS! We encourage you to submit times and scores for all of the events you practiced.  All scores are due February 22.
Important Links
General Information 
Competition Events Overview

Virtual Fitness Series
All are invited to join us for the virtual activities! 
Thursday, February 25
Athlete Social Hour @ 4:00 p.m.
(Zoom)
Join Charity Hodson, Special Olympics Iowa athlete and Global Messenger, for a fun-filled hour of socializing with fellow athletes!
Register Here

Talent Show @ 6:00 p.m.
(Zoom)
Join us for a talent show that will showcase the many talents of the Special Olympics Iowa athletes and Unified partners.
*If you are a Special Olympics Iowa athlete or Unified pair that would like to participate in the talent show, please email Bryan Coffey at bcoffey@soiowa.org.
Register Here
Friday, February 26
Flexin' Friday Workout @ 2:00 p.m.
(Facebook)
Let's move! Join us for a Flexin' Friday pre-recorded workout with Health and Fitness Coordinator Kara Neustrom.
Facebook
Game Hour: Scavenger Hunt  @ 4:00 p.m.
(Zoom)
Join Katie Schrodt, Director of West Regional Field Services, and Lexxi O'Brien, Unified Programs Coordinator, for a 1-hour scavenger hunt adventure!
Register  Here
Competition Results Show @ 5:00 p.m.
(Facebook)
*Drumroll…..join us for the announcement of the Virtual Winter Games competition results (this could be you!) and who knows you might even get some new SOIA merch.