Buy a $5 Ticket for Your Chance to Win a 2018 Ford F-150!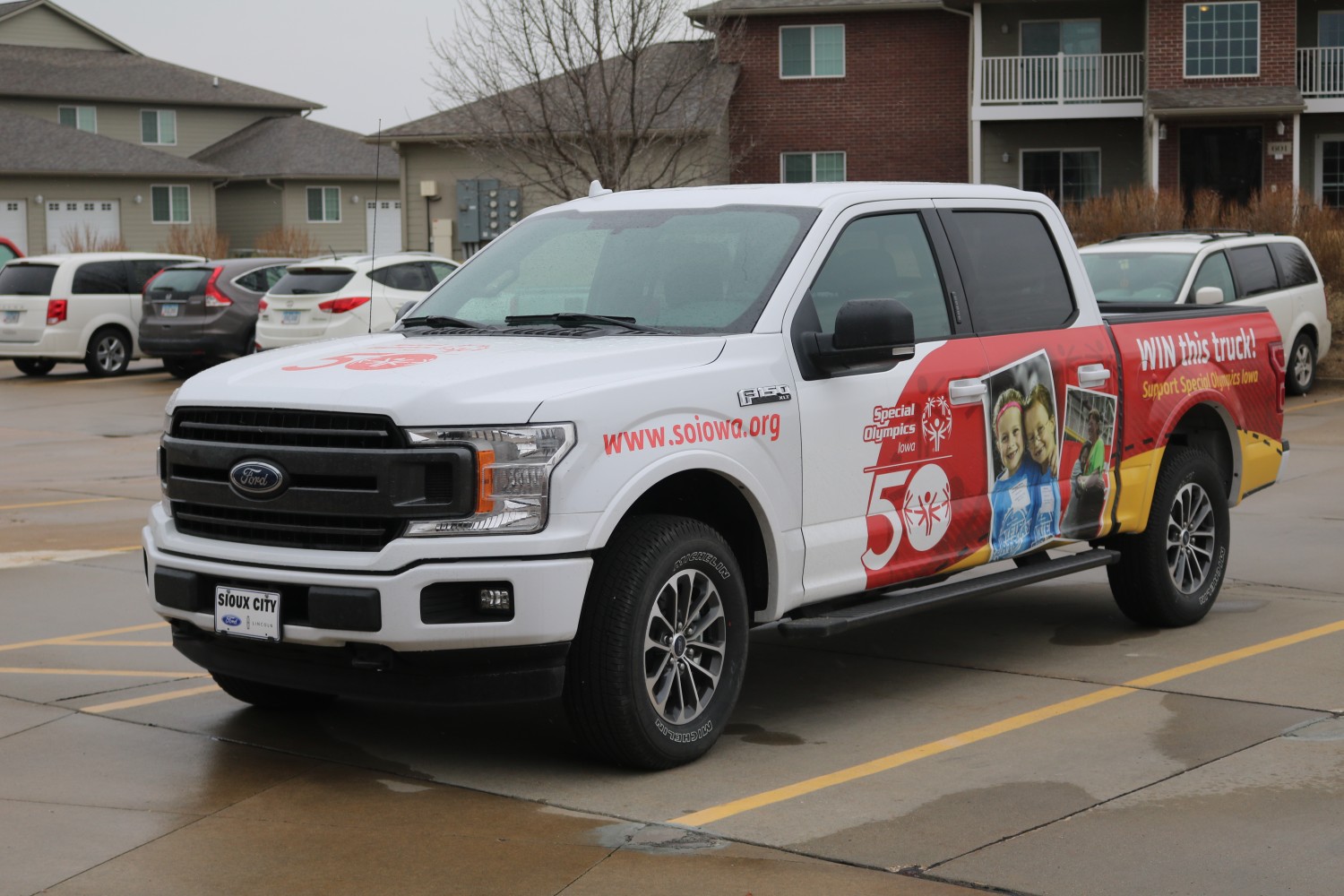 Purchase Tickets From Any Special Olympics
Iowa Delegation
-Or-
From the State Office
Give Us A Call At 515-986-5520 or email info@soiowa.org.
RECONCILIATION FORMS:
Ford F-150 Best Practices for the Field
Delegation Reconciliation Forms
*Disclaimer:
Under State Law tickets cannot be purchased with credit. Cash or check are the only acceptable means of payment. Must be 21 to purchase tickets.