By Emma Finn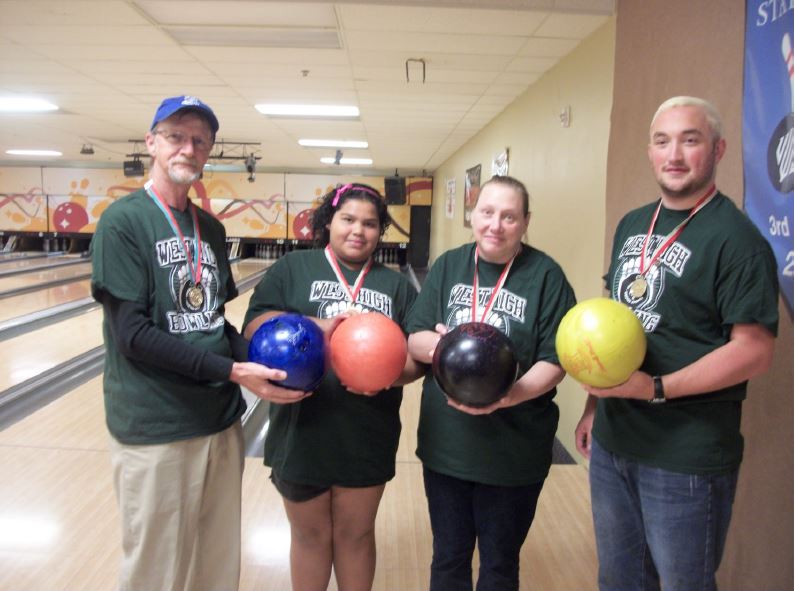 A Unified Bowling team from Sioux City West Middle School will be representing Iowa in the USA Special Olympic Games held in Seattle, Washington July 1-6. The team is made up of four players: Ron Schmidt, Estrella Tejeda, Ann Newton and JJ Reeg-Beckner.
Although Bowling does not belong to the Olympic sports, it is among the most popular sports in Special Olympics. It is a particularly beneficial sport to people with intellectual disabilities, regardless of their age or sports abilities, since it ensures physical exercise and at the same time participation and social integration.
The team is extremely excited for this once in a lifetime opportunity. They will be the only bowling team representing Iowa at USA Games, and it will be the first year these athletes have been on a team together.
Ron Schmidt, a Unified Partner on the team described how when practicing they all learn from one another. He explained  how he teaches the athletes things while he also learns new things from them. He also commented on the team's good sportsmanship. …